Program Design and Improvement Services
Support for Reflection and Improvement
Foundations that focus on complex social problems must continually learn and adapt.
Mathematica supports the planning, implementing, and learning cycles. We examine questions about implementation, resources, context, systems, settings, populations, and outcomes and help foundations refine assumptions and improve efforts when new information and opportunities emerge.
EVIDENCE & INSIGHTS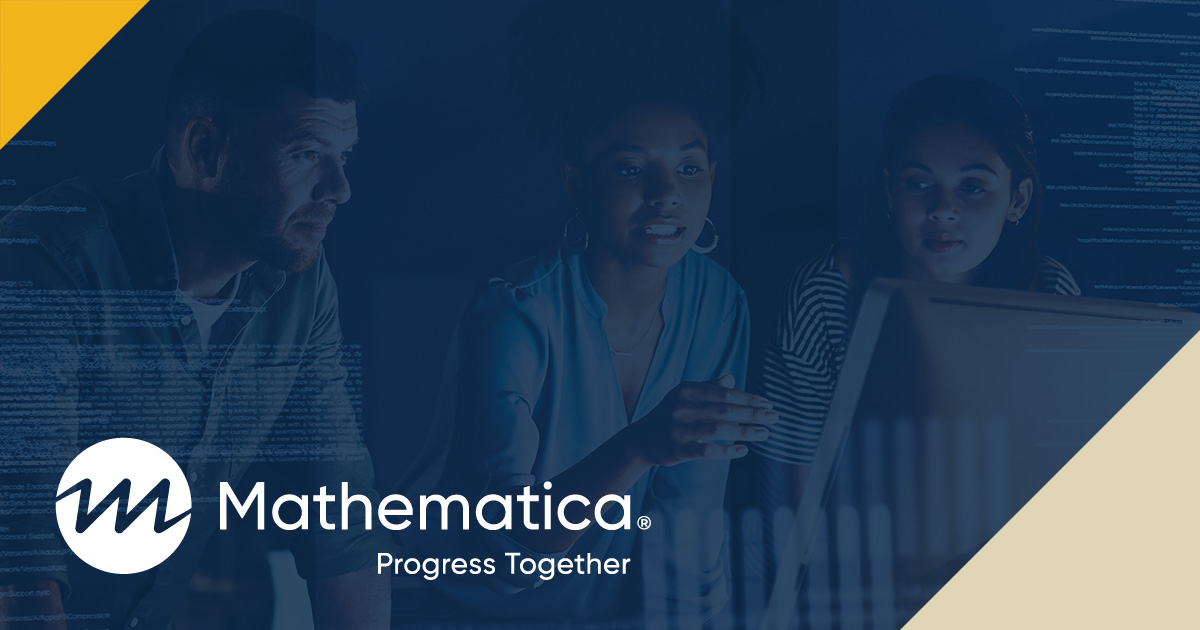 Publication
What Do Coalitions Need to Counter Preemption: A Strategic Assessment of Robert Wood Johnson Foundation's Preemption Work
Our brief explains the need for critical investment in long-term efforts to build and strengthen preemption coalitions to help them remain together and center equity in the face of internal and external challenges.
Learn more
Services & Products
Progress is best made together.
We believe in close partnership - whether you're a small non-profit or a federal government agency, we stick with you to help you see clearly and act quickly.