Monitoring, Evaluation, and Learning (MEL)
A flexible approach to assessing grant initiatives or programs
Monitoring, evaluation, and learning (MEL) frameworks provide tools to help grant makers evaluate and improve programs that include multiple grantees pursuing similar objectives through different means or contexts. Foundations, government agencies, and other grant makers can use MEL when they need a systematic way to monitor comprehensively, evaluate selectively, and learn continuously to support their programs or initiatives.
MEL Tools
Logic models show how projects are meant to work, what activities must come before others, and how to achieve outcomes. Logic models foster a common understanding among stakeholders and help generate monitoring and evaluation questions and learning objectives.
Evaluation matrices show explicit relationships between monitoring and evaluation questions, indicators and measures used to answer these questions, sources of data for the indicators and measures, and analytic methods.
Written products and facilitated discussions, often used in combination, are geared toward timely, actionable learning among selected stakeholders.
Setting up for continuous learning and improvement
MEL provides a way to comprehensively monitor and selectively evaluate projects and programs in a way that allows for continuous learning and improvement.
Monitoring comprehensively means paying attention to project objectives, theories of change, implementation plans, and key performance indicators to illuminate the successes and challenges grantees face, whether collectively or individually.
Evaluating selectively means taking a deeper analytic look at a subset of projects, chosen for using innovative strategies, achieving desired outcomes, or operating in a diverse set of contexts.
Learning continuously means having relevant, timely information as grant initiatives unfold and implementation improvements are still possible.
EVIDENCE & INSIGHTS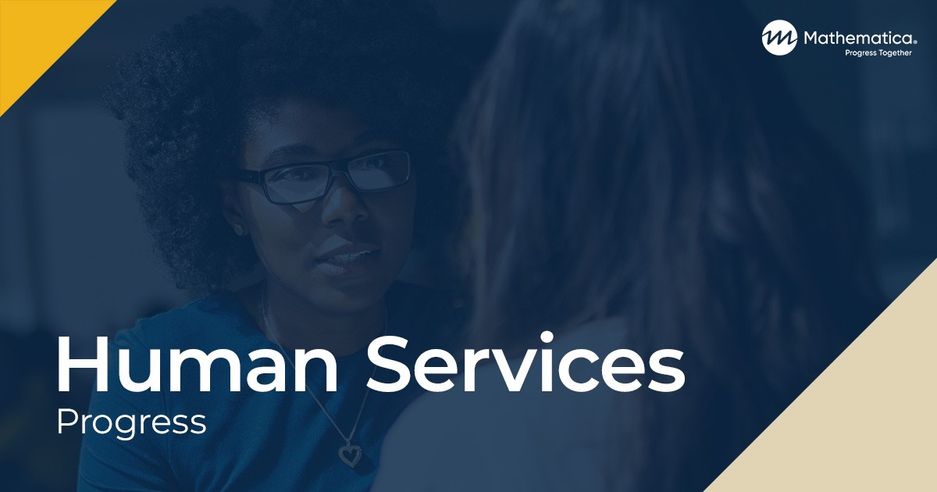 Publication
Impacts of School Reforms in Washington, DC on Student Achievement
This report estimates (1) how test scores and student demographics in DC changed over time after 2007, compared to similar students in geographic areas without such reforms; (2) how results differed by student demographics; and (3) how postsecondary readiness among DC students changed in terms of SAT participation and achievement.
Learn more
Related Staff
Leslie Foster
Executive Director, Health Unit
View Bio Page
Kimberlin Butler
Senior Director, Foundation Engagement
View Bio Page
Related Solutions
Let's make progress together.
Partner with us at the intersection of data science, social science, and technology to progress from inquiry to insight to impact. Our evidence-informed solutions empower you to see clearly and act quickly.
CONTACT US
So we can help serve you better, please complete the form below. We will respond as soon as possible, usually within a few business days.