Harness data, technology, and subject matter expertise to make progress.
Whatever unique challenges your agency faces, we have experts who can help you improve service delivery and make a greater impact.
We work at the intersection of data science, social science, and technology to help state and local leaders improve public well-being.
State and local agencies face choices every day about how to improve their programs. But how can you determine your changes are having the intended effects? Data can be powerful, but only if you are asking the right questions. Our experts understand what you are trying to achieve and the technological and social challenges you face. We are a longtime trusted partner to state and local agencies, and we share your dedication to improving public programs. We bring the experience and tools you need to leverage data to inform decision making, advance program improvements, and enhance service delivery.
Organizations We've Served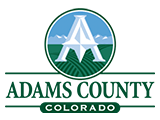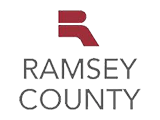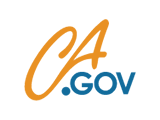 We evaluate, measure, and improve state and local programs across multiple areas.
Health and Medicaid programs
Human services organizations
Child welfare and early childhood development agencies
Family support and Temporary Assistance for Needy Families (TANF)
Education agencies, districts, and institutions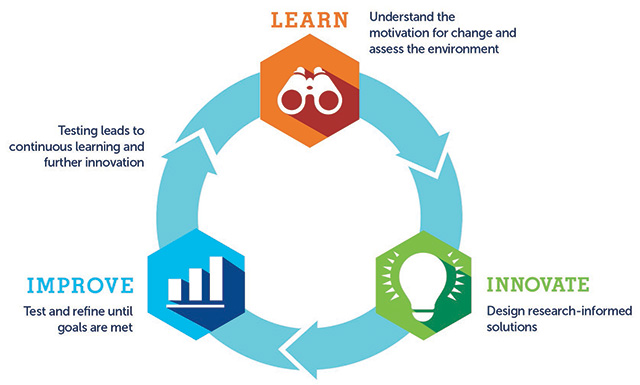 Impact
Helping state and local governments leverage data and evidence
When using data and evidence to improve programs, state and local governments face challenges including complex regulatory environments, limited fiscal and staff resources, and shifting political environments. Learn how we're helping governments overcome these challenges.
Learn More
Evidence & Insights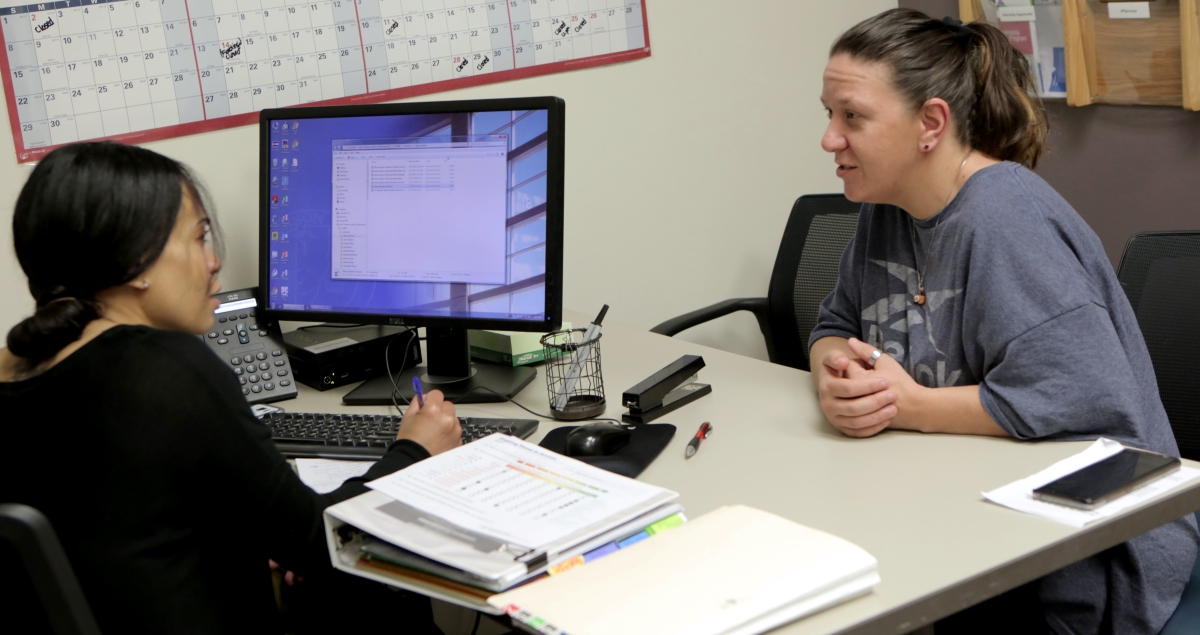 Blog Post
Redefining Quality Case Management is Key to Improving the Well-Being of Program Participants
As researchers studying case management, we've observed a tension between what program participants need to navigate the increasingly complex health and human services system and the central job responsibilities of case managers.
Learn more
Related Staff
Solutions
Let's make progress together.
Partner with us at the intersection of data science, social science, and technology to progress from inquiry to insight to impact. Our evidence-informed solutions empower you to see clearly and act quickly.
CONTACT US
So we can help serve you better, please complete the form below. We will respond as soon as possible, usually within a few business days.