Imersis
Dive deep, explore, and refine T-MSIS data With Imersis, state Medicaid agencies will have the confidence in their data necessary to build a successful analytics program.
Mathematica and NewWave teamed up to develop Imersis®, a cloud-based data quality tool designed to help state Medicaid agencies meet Transformed Medicaid Information System (T-MSIS) data Outcomes Based Assessments (OBA) and Medicaid Enterprise System (MES) certification requirements.
Imersis scores data files the same way the Centers for Medicare & Medicaid Services (CMS) do, but it provides state agencies with data quality assessments in a matter of hours, depending on the volume of state data.
It also empowers states to deep dive into data quality measures by showing record values at each step in the data quality metric calculation process and providing errant records.
Download the Imersis fact sheet to learn more.
IN PARTNERSHIP WITH:

With Imersis you can...
Get OBA scores quickly
Rank, find, and fix data quality issues
Catch regressions early, before submitting to CMS
See your program the way CMS does
Establish a culture of accountability
Prepare Medicaid data for advanced analytics
Get ongoing support from our T-MSIS experts
Monitor T-MSIS data quality pre- and post-MES modular implementation
EXPLORE
Using Imersis Is Easy
Check out a demonstration video to learn more about how to ingest, process, explore, and remediate your T-MSIS data.
EVIDENCE & INSIGHTS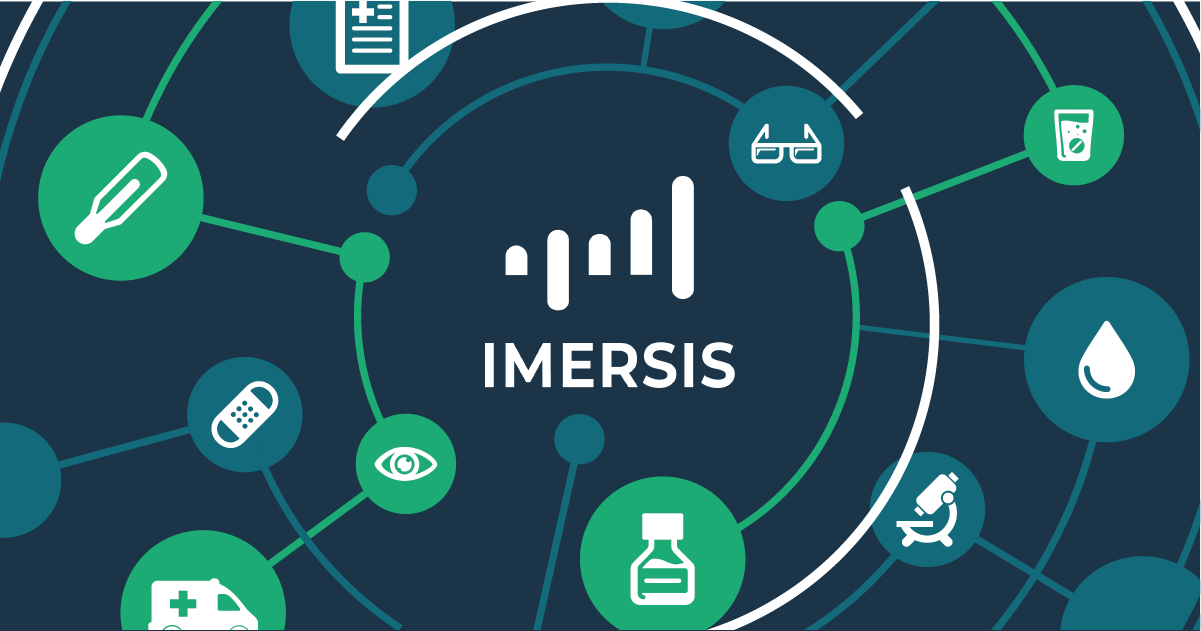 News
Mathematica and NewWave Partner to Transform New Jersey's Medicaid Data Quality
Mathematica partnered with NewWave to implement Imersis for, the cloud-based data quality tool, for the New Jersey Department of Health. The results were extremely beneficial for the state.
Learn more
Related Staff
Paul Messino
Principal Researcher
View Bio Page
Erin Panzarella
Senior Researcher
View Bio Page
Related Solutions
Let's make progress together.
Partner with us at the intersection of data science, social science, and technology to progress from inquiry to insight to impact. Our evidence-informed solutions empower you to see clearly and act quickly.
CONTACT US
So we can help serve you better, please complete the form below. We will respond as soon as possible, usually within a few business days.