Clinical Quality Measure Development
Leverage our expertise and processes to rigorously develop, test, and maintain clinical quality measures.
For decades, our experts have served our nation's health care systems as an authority on measurement and analysis related to issues such as controlling health care costs, designing efficient and effective delivery systems, and measuring and improving health care quality.
We bring the highest standards of quality, objectivity, and excellence to our work on clinical quality measures for federal, state, and commercial clients. These measures are a critical tool for programs that seek to monitor and improve health care. We use standardized processes and tools that result in efficient and thorough measure development.
Develop rigorous quality measures to improve health care services.
Find out how we can help you develop and implement measures that lead to improved decision making and better outcomes.
Connect with an Expert
When we develop and implement clinical quality measures, we:
Gather evidence. The best measures are supported by rigorously designed research and evidence-based guidelines. We carefully review literature and guidelines to ensure measures are based on the strongest published evidence.
Reach out to stakeholders. Starting with patients, we obtain actionable feedback designed to catalyze adoption of measures across interested parties, including measured entities, payers, and medical societies.
Develop specifications. We have experience specifying more than 100 claims-based, registry, and electronic clinical quality measures using nationally recognized standards.
Test. Testing is critical to under­stand the measures' feasibility, reliability, and validity. We use a range of techniques and data sources to vet measures to the highest standards. Testing results are designed to support endorsement decisions by accred­iting bodies such as the National Quality Forum.
Implement and support. We implement measures in federal, state, and local quality programs and initiatives by providing imple­mentation guidance for clinicians and hospitals.
Maintain. Measure maintenance is critical to ensure that the measures reflect current guidance and standards. We maintain dozens of electronic clinical quality measures, registry and claims-based measures reported by clinicians and hospital
EVIDENCE & INSIGHTS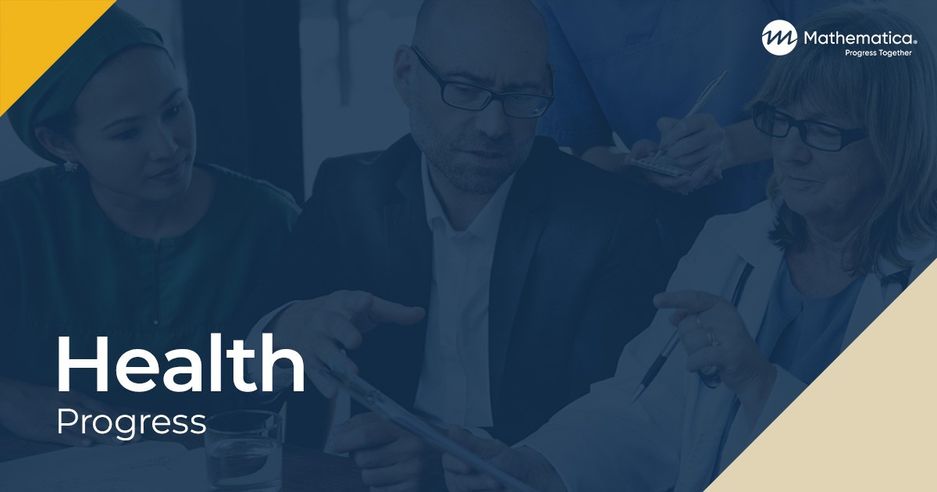 Project
Electronic Clinical Quality Measures Development and Maintenance for Eligible Clinicians (EC eCQM)
This project helps CMS's Center for Clinical Standards and Quality develop, test, implement, and maintain electronic clinical quality measures (eCQMs) in CMS's quality reporting and payment programs. eCQMs are quality measures that draw on information from electronic health records.
Learn more
Related Staff
Cindy Cullen
Senior Director, Business Development
View Bio Page
Samuel Simon
Senior Director
View Bio Page
Related Solutions
Let's make progress together.
Partner with us at the intersection of data science, social science, and technology to progress from inquiry to insight to impact. Our evidence-informed solutions empower you to see clearly and act quickly.
CONTACT US
So we can help serve you better, please complete the form below. We will respond as soon as possible, usually within a few business days.