A Mathematica Podcast
On the Evidence
On the Evidence, a podcast hosted by Mathematica's J.B. Wogan and produced by Rick Stoddard, examines what we know about today's most urgent challenges and how we can make progress in addressing them.
Bonus Content
Celebrating Our 100th Episode
Watch a special interview with J.B. Wogan in which he reflects on hosting 100 episodes of On the Evidence.
Recent Episodes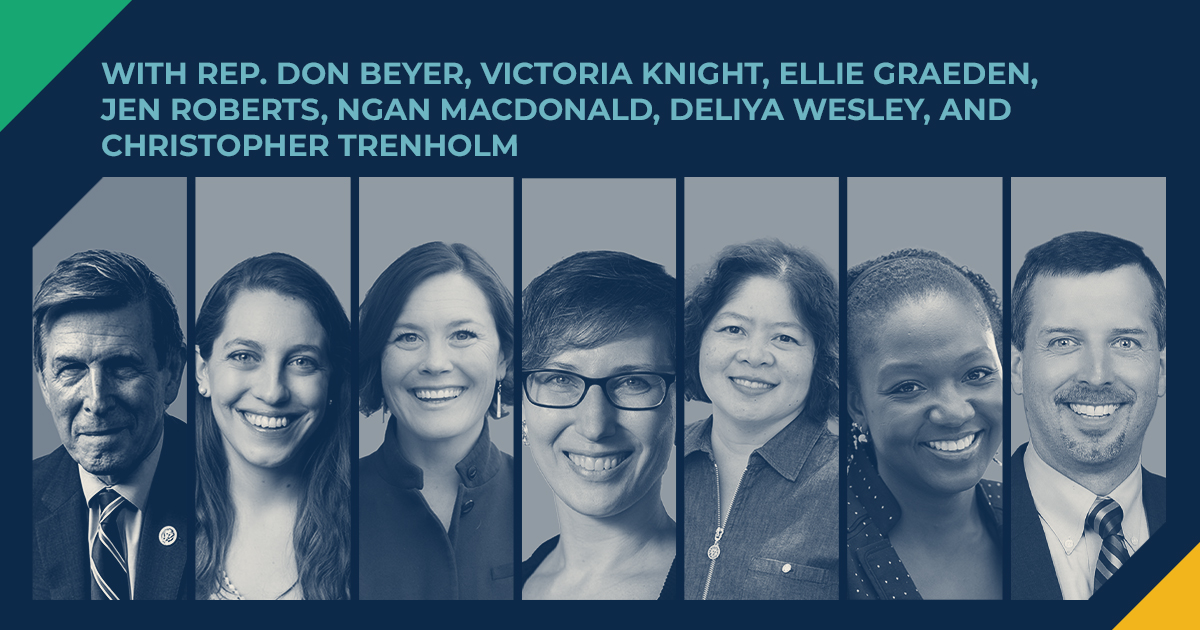 How Artificial Intelligence Can Advance Health Equity
On this episode of the podcast, Mathematica and Congressman Don Beyer host a discussion about artificial intelligence and its implications for health equity.
Learn more