About Mathematica
Data, analysis, and insight for a more equitable and just world
At Mathematica, we use data, analytics, and technology to address pressing social challenges, from the effects of climate change on communities around the world to disparities in health care, education, and employment across the U.S. We're an employee-owned and mission-driven company, with a deep bench of expertise in both data and social science. Because we are employee-owners, we take particular pride in our work, and our partners know that we share not only their commitment but also a stake in the outcome. The wide range of organizations that rely on Mathematica count on us to deliver evidence-based solutions that improve programs, refine strategies, and deepen understanding. For more than half a century we've served clients including:
Federal government agencies
State and local government agencies
Foundations
International aid organizations
Commercial health organizations
Our Deep Commitment to Diversity, Equity, and Inclusion
As a company of more than 1,700 professionals of many talents and backgrounds, we center a commitment to diversity, equity, and inclusion in all we do—and we thrive because of it. We know insights that lead to impact begin with fresh perspectives and draw on diverse networks. Equity-informed and culturally responsive practices are fundamental to the professional services we offer in research, consulting, and technical assistance. Learn more about how we work:
Expanding our Reach to Increase Our Impact
We have offices across the United States, and our headquarters are in Princeton, New Jersey.
In 2018, we acquired EDI Group, an international research and data collection organization, expanding our capabilities and our presence in the United Kingdom and Africa.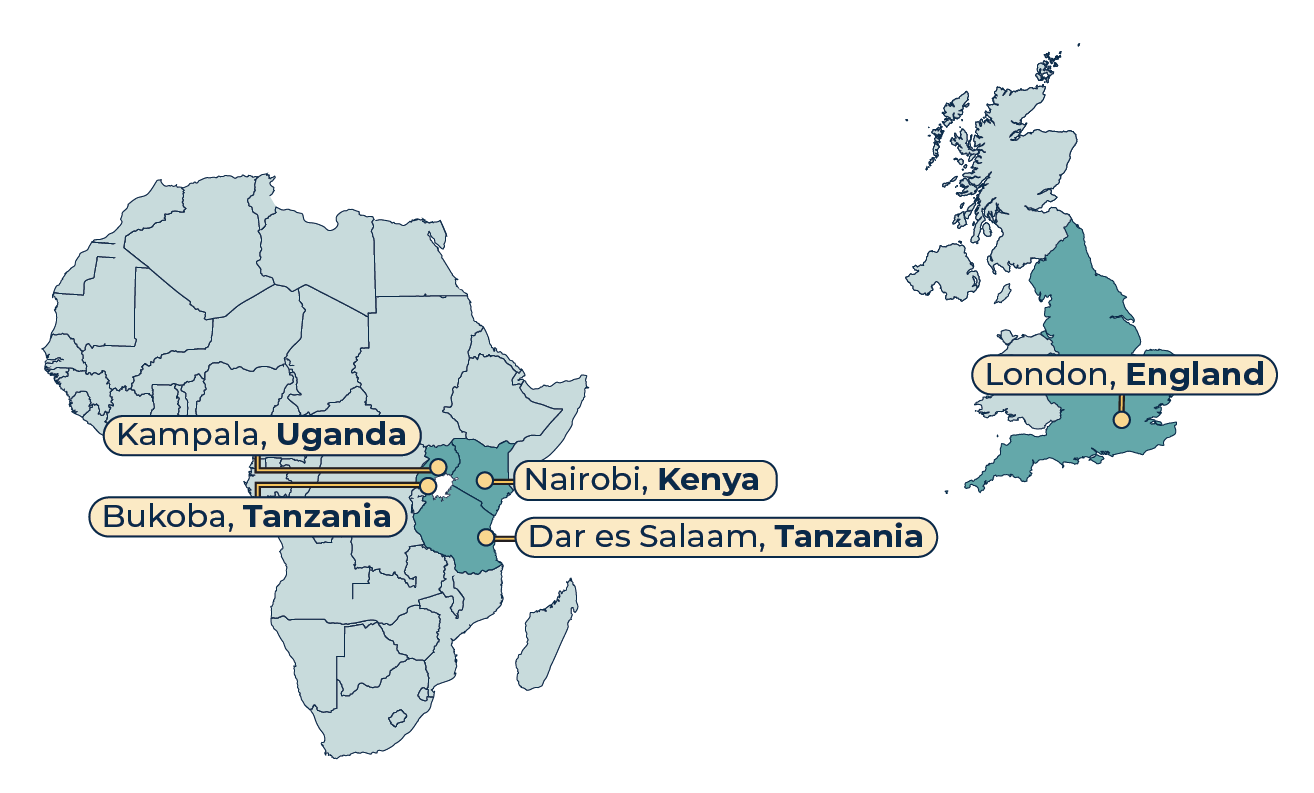 Mathematica. Progress Together.
Accessible Version with Audio Description (AD) for Non-Visual Viewers