Peer Learning and Workshops
Build collective knowledge, grow capacity, and make progress on pressing issues.
We help you break down silos and unite professionals across organizations to share knowledge, resources, and experience through learning collaboratives. Our experts are skilled in collaborative tools and methods, with a deep knowledge and understanding of the policy issues at play. We bring stakeholders together through webinars, interviews, workshops, and online work spaces, so you can build collective knowledge. Leverage the combined expertise of program administrators, managers, and frontline practitioners to build capacity and move the needle on positive change.
Make progress with peers in your field.
Talk to one of our experts about how we can organize learning opportunities and establish knowledge bases for your community.
Connect with an Expert
Use peer learning and workshops to:
Break down silos, build trust, and bring professionals together across geographic and institutional boundaries.
Establish a collective online knowledge base with research and resources.
Convene collaborative learning workshops and webinars with experts across domains to learn what's working in your field.
Facilitate peer-learning opportunities to build capacity for new skills in your field.
Leverage our data scientists, analysts, and designers to share knowledge via data visualizations and dashboards accessible to your entire community
EVIDENCE & INSIGHTS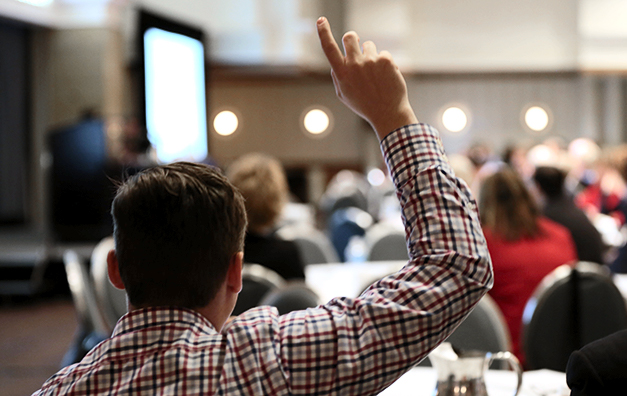 Blog Post
How Learning Collaboratives Can Help Address Today's Pressing Policy Challenges
Researchers and policymakers across a number of fields have long understood the power of peer-to-peer learning.
Learn more
Related Staff
Matthew Stagner
Vice President
View Bio Page
Katherine D'Anello
Principal Managing Consultant
View Bio Page
Todd Honeycutt
Principal Researcher
View Bio Page
Related Solutions
Let's make progress together.
Partner with us at the intersection of data science, social science, and technology to progress from inquiry to insight to impact. Our evidence-informed solutions empower you to see clearly and act quickly.
CONTACT US
So we can help serve you better, please complete the form below. We will respond as soon as possible, usually within a few business days.