Learn, Innovate, Improve LI2 is an evidence-driven framework and process for change designed to unite those doing the work and researchers toward a common goal: building evidence to improve lives.
LI2 builds on the combined strengths of researchers and people with on-the-ground experience that have a clear understanding of program and practice needs. When we work together, our contributions can generate better evidence that improves programs, the field of research, and—ultimately—outcomes for people and families.
What sets LI2 apart is the emphasis on co-creation throughout the process, user-friendly analytic methods, and the explicit focus on building the capabilities of leaders for evidence driven decision making and generating evidence to strengthen the field.
LI2 supports public agencies and organizations as they:
Learn. We gather information to understand the motivation for change, such as a specific problem that needs to be solved, or the desire to try something new.
Innovate. We work collaboratively with stakeholders to develop solutions based on available research evidence. During guided, thoughtful planning sessions, we help program staff think intentionally about what outcomes they seek and what activities will lead to these outcomes.
Improve. After the innovation is developed, we improve its implementation through an iterative test-and-refine process. Scaling up creates an opportunity to use more rigorous methods to test the effectiveness of the solution and to share those findings with others, including the field.
How can I use LI2 in my organization?
LI2 can be used to guide strategy, evaluation, and improvement initiatives, such as replicating and scaling an evidence-based practice, conducting a formative evaluation, building a new process or approach for your program, establishing a framework for continuous improvement, or co-creating with those your program is designed to serve. Using LI2 as our framework, we created Goal4 It!™, a science-based model for helping individuals pursue meaningful goals, which has been implemented in dozens of human services programs across the country.
Related Staff
Jonathan McCay
Senior Managing Consultant
View Bio Page
Annalisa Mastri
Principal Researcher
View Bio Page
EVIDENCE & INSIGHTS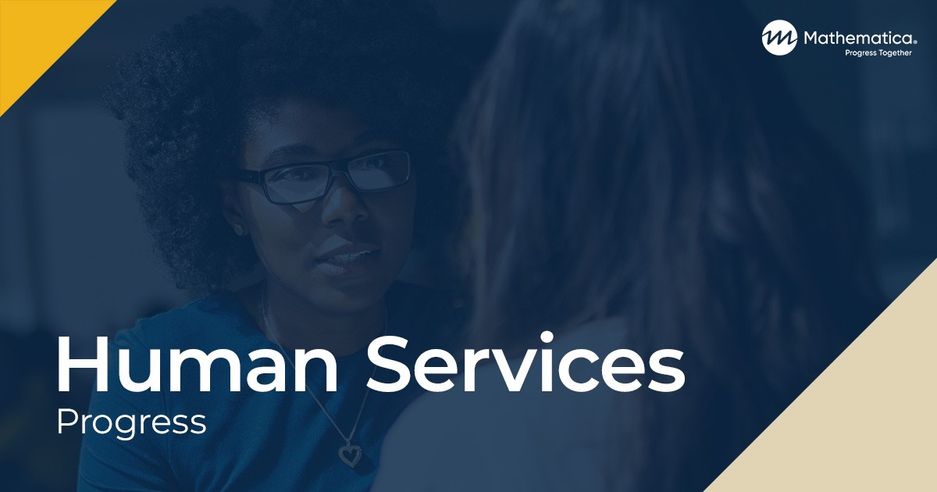 Publication
Learn, Innovate, Improve (LI²): Lessons from the Colorado Works Innovation Initiative
This brief describes the experience of a group of county human service agencies in Colorado using an evidence-informed analytic process called "Learn, Innovate, Improve" to address the challenge of participant engagement in their Temporary Assistance for Needy Families (TANF) programs.
Learn more
Related solutions
Let's make progress together.
Partner with us at the intersection of data science, social science, and technology to progress from inquiry to insight to impact. Our evidence-informed solutions empower you to see clearly and act quickly.
CONTACT US
So we can help serve you better, please complete the form below. We will respond as soon as possible, usually within a few business days.