Goal4 It!™
A science-informed approach to achieving economic independence by activating motivation and commitment to change
More than 50 communities across 10 states are using Goal4 It! to transform "business as usual" for human services programs, workforce development agencies, and employers. Goal4 It! was co-created by researchers and practitioners of human services as an alternative to case management and services that are compliance oriented. This approach blends techniques familiar to practitioners of human services and workforce programs—such as coaching, motivational interviewing, and career counseling—with a more intentional focus on building skills through every coach-client interaction. Over time, the repetition of these interactions has the potential to be transformational rather than simply transactional.
Join us on this evidence-building journey to improve outcomes for children and families.
Get in touch with our team to learn more about Goal4 It! and how you could use it in your organization, program, or team.
CONTACT US
Overview
Drawing on evidence from behavioral science, neuropsychology, and social science research, Goal4 It! is an intentional process for pursuing goals linked to a broader set of evidence-based principles for improving child and family outcomes identified by the Center on the Developing Child at Harvard University:
Reducing external sources of stress
Creating responsive and supportive relationships
Building core self-regulation skills
Goal4 It!™ and Goal4 It! Pro™
Each step in the Goal4 It! process invokes core self-regulation skills (such as planning, prioritization, and metacognition) and creates opportunities to practice them in situations that matter to the individual—namely, their personal and employment-related goals. Just as Goal4 It! changes the relationship between coach and client to focus on more intentionally pursuing goals, the relationship between coaches and their supervisors needs to change if this practice is to be deeply integrated and sustained within an organization's culture. Goal4 It! Pro™ situates the same four-step process within professional development and supervision practices.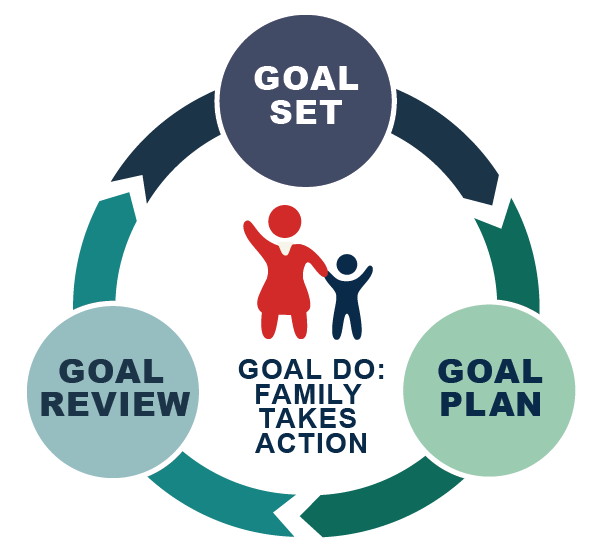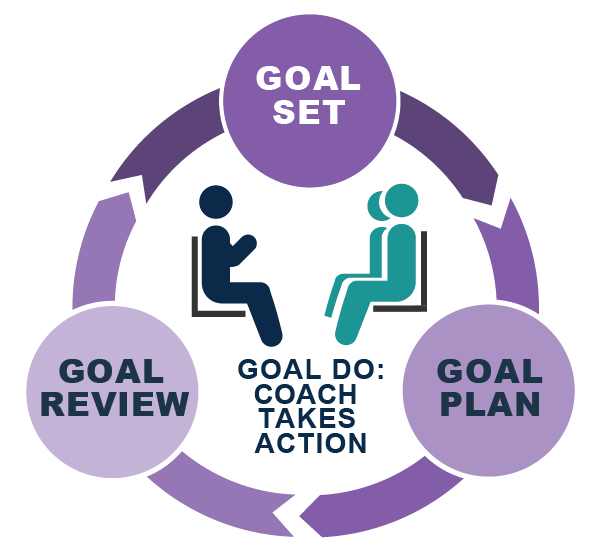 Featured Video
Goal4 It! in Action
Watch this video to hear from case managers and coaches about the success they've had using Goal4 It! to help their clients meet their goals.
Watch Now
Related Staff
Jonathan McCay
Senior Managing Consultant
View Bio Page
EVIDENCE & INSIGHTS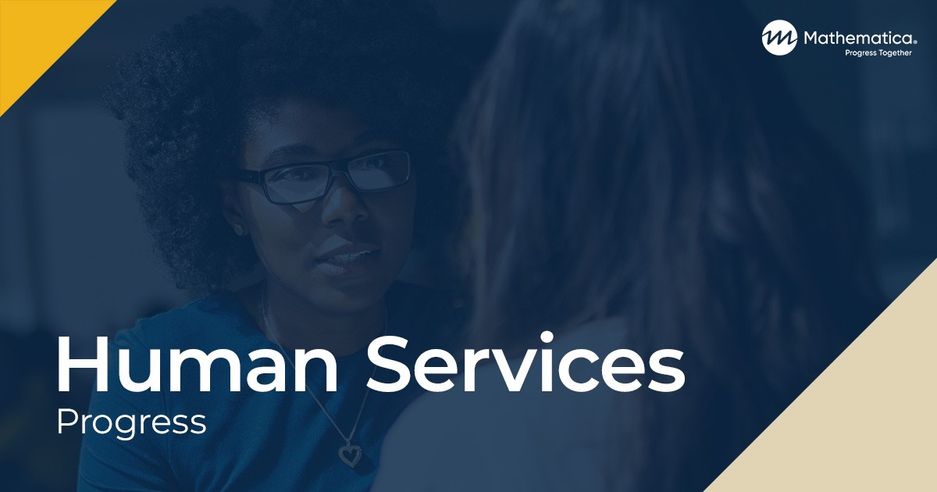 Publication
Evaluation of Employment Coaching for TANF and Related Populations Program Snapshot; Goal4 It!™
Goal4 It!™, in Jefferson County, Colorado, is an employment coaching intervention designed by Mathematica and partners. The Colorado Works TANF program in Jefferson County is piloting Goal4 It!™ for work-eligible TANF recipients as an alternative to its current case management approach.
Learn more
Related Solutions
Let's make progress together.
Partner with us at the intersection of data science, social science, and technology to progress from inquiry to insight to impact. Our evidence-informed solutions empower you to see clearly and act quickly.
CONTACT US
So we can help serve you better, please complete the form below. We will respond as soon as possible, usually within a few business days.