QCIT (Quality of Care for Infants and Toddlers)
Responsive caregiving at heart.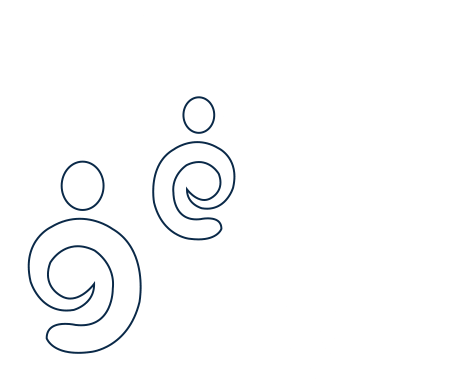 A measure that gives the early childhood community a rich view into the quality of early care and education settings.
The QCIT (formerly Q-CCIIT), is a single evidence-based observational measure for use in child care and early education settings that serve infants and toddlers. The QCIT uses rich data to open a window into the responsiveness of caregivers and the indicators of quality interactions in caregiver-child relationships.
Early childhood administrators, coaches, practitioners, training and technical assistance providers, researchers, evaluators, and higher education instructors can use the QCIT to inform research, enhance professional development by leveraging caregiver strengths, or guide administrator decision making.
Help us make QCIT trainings more accessible. Answer our quick, 3-question survey to tell us about your training preferences.
Visit the QCIT Store
The QCIT user's guide, rating forms, additional trainings, and recertification exams are now available for purchase in our online store.
Go to Store
Features
Based on research and evidence about interactions with infants and toddlers
Has strong evidence of reliability and validity
Appropriate for a variety of classroom settings, including center-based and home-based child care
Flexible for use in culturally and linguistically diverse settings
Alignment with evidence-based frameworks and resources such as the Head Start Early Learning Outcomes Framework (ELOF)
Training, manual, instructions for use, and support available
Play the video to learn how the QCIT is unique and hear why early childhood professionals are excited to use it.
Use of QCIT Rating Forms
Certified and provisional observers must use a QCIT rating form to conduct a QCIT observation. After March 15, 2023, observers must purchase a limited license to download and use the QCIT rating form to conduct each observation. Observers use one rating form per observation. You may purchase this license at the QCIT store. Please contact the QCIT team if you have questions.
Questions about QCIT?
Contact us to get more information about this measurement tool, or call us toll-free at 1-833-QCIT123 (833-724-8123).
Related Staff
EVIDENCE & INSIGHTS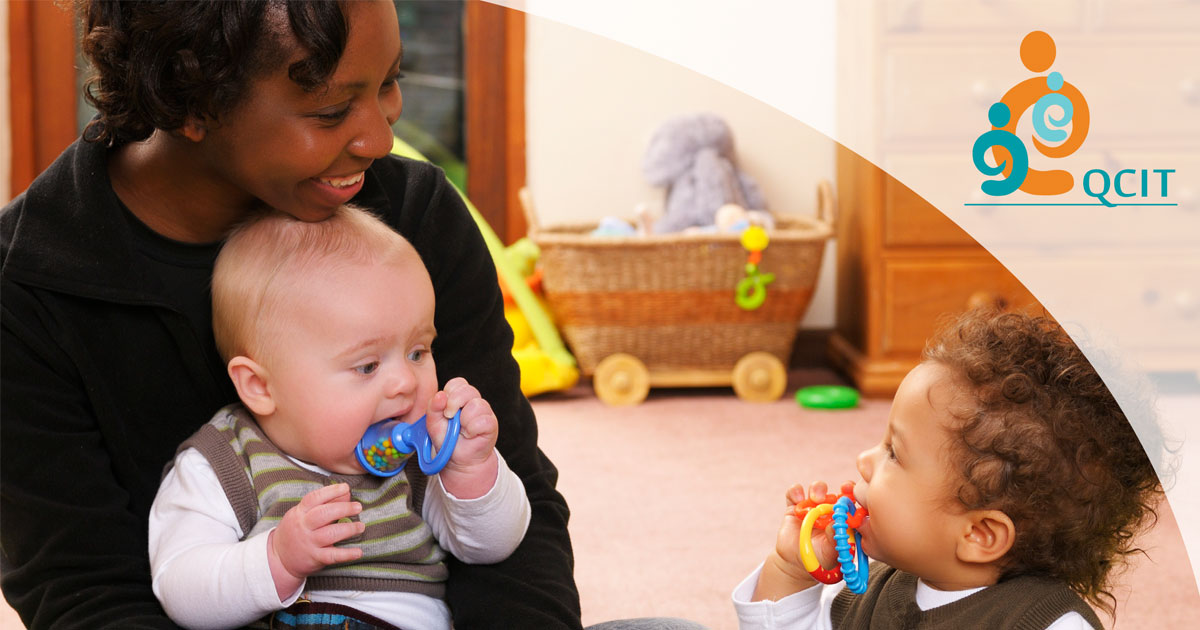 Event
Measuring the Quality of Caregiver–Child Interactions (QCIT)
Watch our free webinar designed to help early childhood professionals gain a better understanding of measuring the quality of caregivers' interactions with infants and toddlers using the QCIT quality measurement observation tool.
Learn more
CONTACT US
So we can help serve you better, please complete the form below. We will respond as soon as possible, usually within a few business days.