Data Strategy
Helping government agencies, foundations, and businesses lay the groundwork for data-driven decision making.
Today's environment demands informed decision making based on reliable, accurate, and timely data. Establishing an enduring data strategy is an essential step to ensuring that your investments in technology, business process improvement, and your people yield action-oriented insights. Our team collaborates with you to identify the data you already have and the data you need to acquire. Leveraging our expertise in applied technology and human-centered design, we explore ways to link your data to uncover the insights that drive your mission. Together, we will establish a durable data strategy that leads to better decision making.
Ready to let data guide your path to progress?
If you're ready to gain clarity and confidence about where to go next as you use data to inform your decisions and investments, we're ready to help.
CONNECT WITH A DATA EXPERT
We guide your data strategy in six steps:
Distill your business processes and align them with your goals.
Identify and define the data critical to process execution.
Define the measures and metrics that gauge efficacy.
Engage your decision makers and stakeholders to gain agreement and promote adoption.
Implement the technology and process changes to enable the transformation.
Establish a data-forward culture that promotes the durability of the solution.
Instill a data-forward culture.
Our business and technology solutions align your data, processes, and strategy, empowering you to make informed, data-driven decisions about service delivery and to effectively address oversight queries. Over time, using data to make decisions will become the norm in your organization.
EVIDENCE & INSIGHTS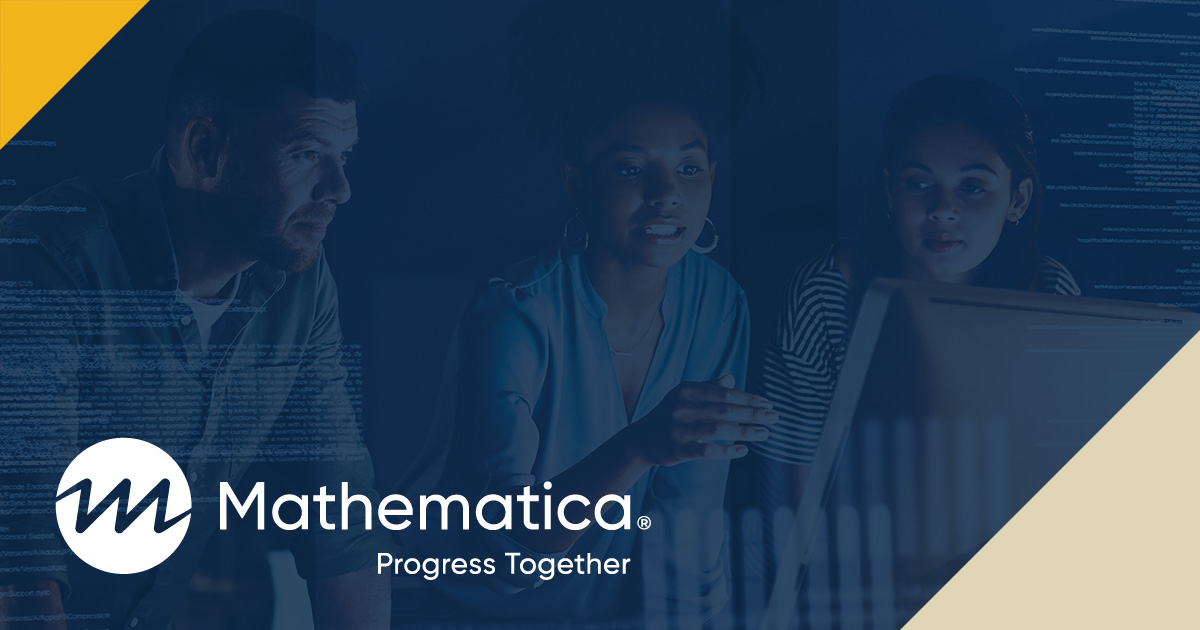 Project
Creation and Operation of a Comprehensive Data Warehouse to Facilitate Health Insurance Marketplace Operations
We helped design, develop, and operate a comprehensive data warehouse that facilitates access to and enables analysis of data from a variety of sources and formats, including both the federally facilitated marketplace and state-based marketplaces.
Learn more
Related Staff
Tamara Baptiste
Director, Operations Management
View Bio Page
Kate Miller
Vice President; Chief Technology Officer Human Services, Director of Systems and Technology
View Bio Page
Kathryn Dovgala
Principal Managing Consultant
View Bio Page
Related Solutions
Let's make progress together.
Partner with us at the intersection of data science, social science, and technology to progress from inquiry to insight to impact. Our evidence-informed solutions empower you to see clearly and act quickly.
CONTACT US
So we can help serve you better, please complete the form below. We will respond as soon as possible, usually within a few business days.