SOLUTIONS
Advisory Services
We connect evidence to practice across sectors to strengthen programs and operations.
Are you ready to make progress and track results?
Consult with one of our experts about how we can help improve programs or processes in your agency, foundation, or organization.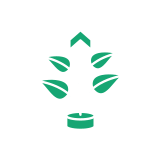 Learn and grow
Learn what works in your field by examining evidence and collaborating with peers to build capacity and collective knowledge.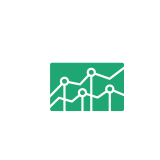 Monitor and report
Leverage our statistical and administrative data experts to develop measures that assess critical aspects of performance and outcomes. Implement and evolve
We help you implement evidence-based recommendations for continual learning and improvement.
Advisory Services
Let's make progress together.
Partner with us at the intersection of data science, social science, and technology to progress from inquiry to insight to impact. Our evidence-informed solutions empower you to see clearly and act quickly.
CONTACT US
So we can help serve you better, please complete the form below. We will respond as soon as possible, usually within a few business days.
EVIDENCE & INSIGHTS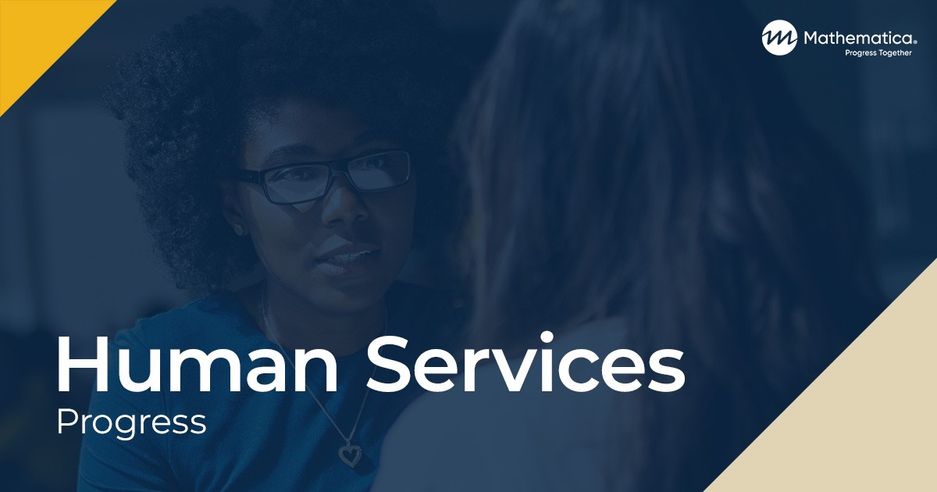 Project
Providing Technical Assistance to Teacher Quality Programs
Increasing the number of highly effective teachers and principals is a national policy concern focus of federal education policy.
Learn more
Related Staff