Providing communities and policymakers with tools and solutions to combat the opioid crisis
We partner with government, health plans, treatment systems, and community-based organizations to prevent and overcome the impacts of opioids. We're helping communities harness the power of data —including municipal wastewater testing— for surveillance. Our S.T.Op NextGen dashboard synthesizes opioid risk factors and treatment data from disparate sources to inform local policy and program planning. We're working across state and federal agencies to identify effective prevention and treatment programs ready for replication. We're helping government agencies and foundations develop strategies to measure and improve the quality of opioid treatment. This work does not occur in a vacuum and its always evolving. Our job is to help policymakers use the best available data to anticipate and respond to the next challenge.
Evidence & Insights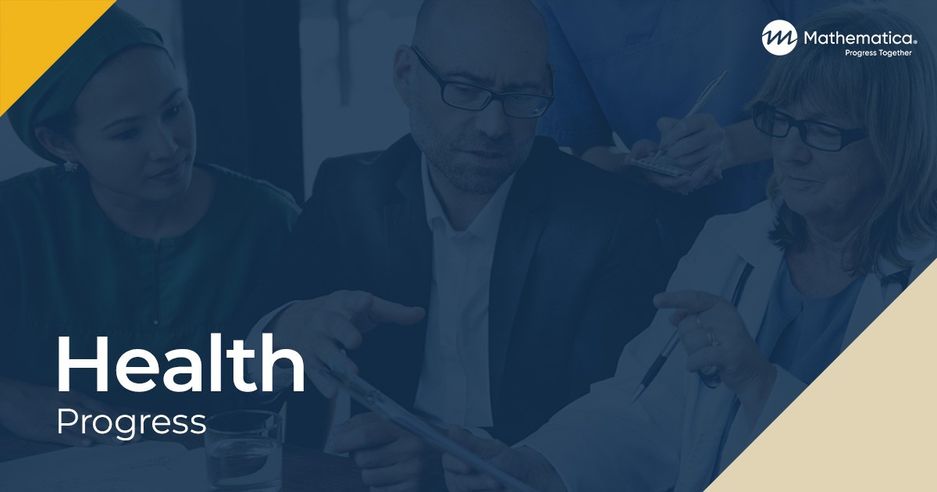 Publication
Wastewater-Based Monitoring Could Help Guide Responses to the USA Opioid Epidemic
The successful use of wastewater-based data during the COVID-19 pandemic has led to the creation of the National Wastewater Surveillance System in the USA for pathogen monitoring. Now a complementary system is needed for help tackling the opioid epidemic.
Learn more
Solutions
Let's make progress together.
Partner with us at the intersection of data science, social science, and technology to progress from inquiry to insight to impact. Our evidence-informed solutions empower you to see clearly and act quickly.
Partners In Progress
See Clearly. Act Quickly.
We can help you shine a spotlight through the dark. Get in touch to learn more about how Mathematica could help advance your mission.
Explore Partnership