Wastewater Testing
Monitor wastewater for early detection of disease, pollutants, and chemicals to proactively protect public health.
By sampling and testing wastewater—a combination of household sewage, industrial runoff, and sometimes storm water—officials can quickly assess pathogens and chemical exposures among thousands of people in the community. For COVID-19, wastewater testing can shed light on infections among those who are asymptomatic or do not present for testing, and at a small fraction of the cost of testing individuals. Our experts coordinate with municipalities and community partners to scale wastewater testing and create decision support tools. These tools translate lab results into insights that officials can use for public health response. We also conduct large-scale comparative analyses to develop guidance documents and best practices for wastewater analytics and reporting.
The value of comprehensive, rapid, and scalable testing coverage for informed policymaking is unmatched.
Connect with an expert
Overview
Leverage our experience working with labs, wastewater treatment plants, and public officials to coordinate testing strategies.
Synthesize wastewater data with local data on community demographics, social vulnerability, patients' health care needs, and providers' capacity to guide policy decisions.
Apply advanced analytics and visualization techniques to uncover data gaps and hidden insights.
Evaluate the effectiveness of official public health policies and prevention strategies.
Get tailored communication of lab results to quickly assess circulating viral levels in your community, understand trends in viral loads over time, and get early warnings for new outbreaks.
The Power of a Single Test
With wastewater monitoring, a single test can detect the presence of viral particles or chemicals in an area. Samples can be collected daily with test results typically available in less than a week, providing public officials with quick and continuous updates on prevalence and spread in their communities. Mathematica connects end users with reputable labs, and with our back-end statistical analysis and "translational" metrics, we help officials understand when signals in the wastewater indicate the need for heightened public health response.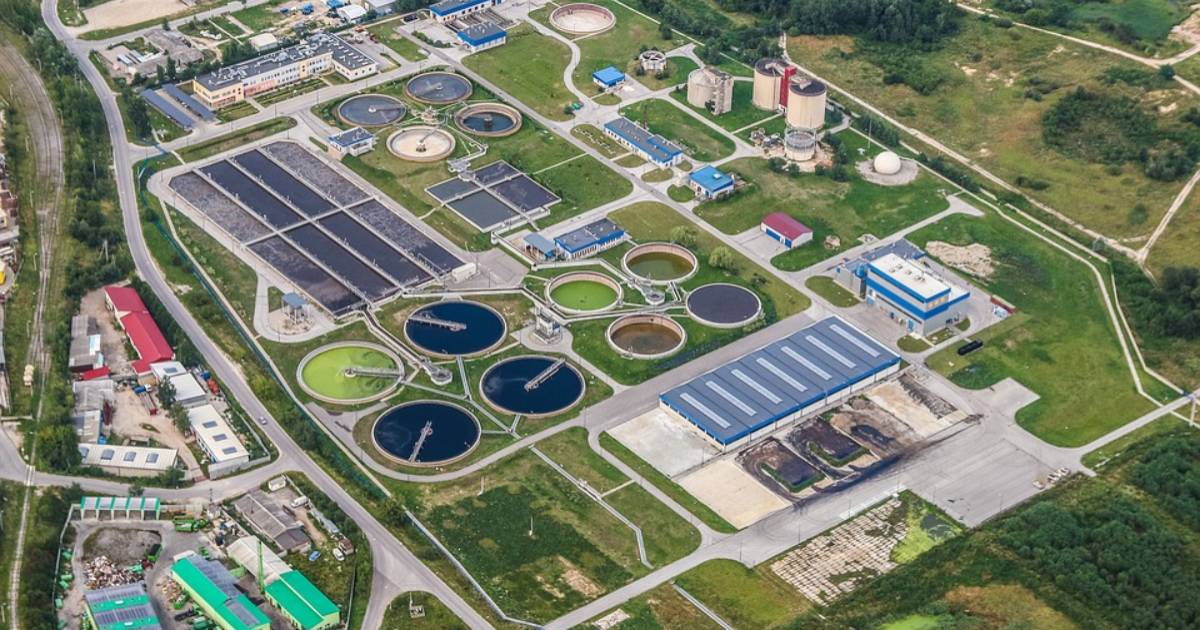 Fact Sheet
Expanding COVID-19 surveillance through wastewater testing
Learn more about wastewater testing and how it to can provide an early warning system for second-wave infections and guide COVID-19 policy response.
LEARN MORE
EVIDENCE & INSIGHTS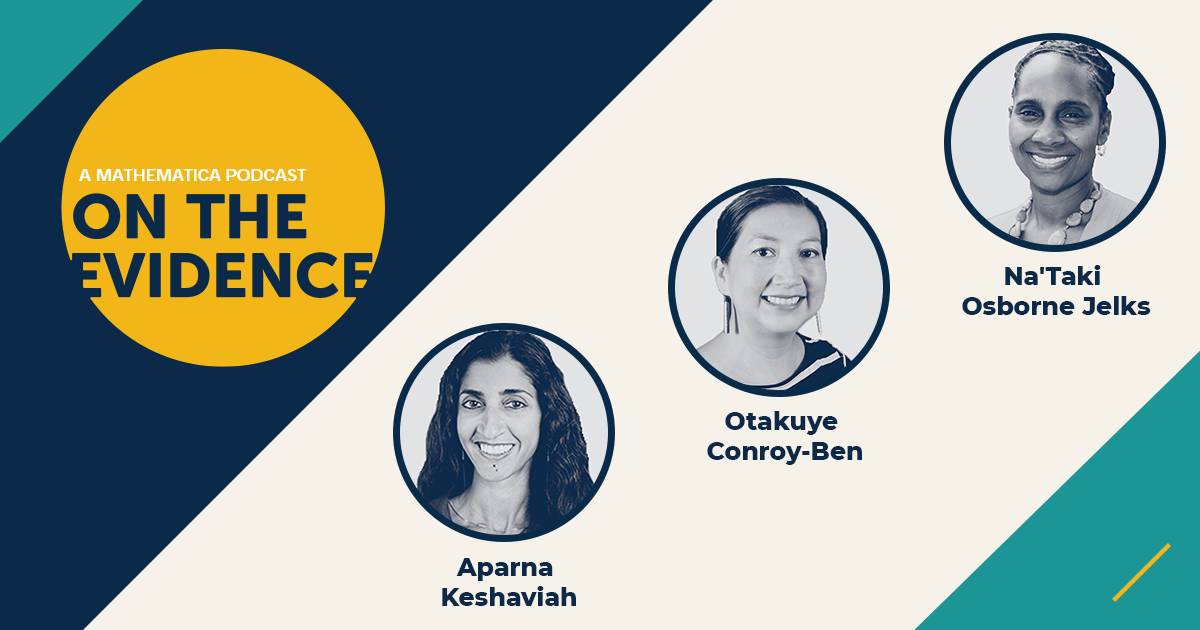 Podcast
Ensuring Equity as Wastewater Testing Matures in the United States
On this episode of On the Evidence, guests Mathematica's Aparna Keshaviah joins Spelman College's Na'Taki Osborne Jelks and Arizona State University's Na'Taki Conroy-Ben to discuss how the expanded use of wastewater testing as a tool for pandemic response could also advance equity.
Learn more
Related Staff
Aparna Keshaviah
Principal Researcher; Director of Wastewater Research
View Bio Page
Public Health Data Analytics Solutions
Prevent, detect, and respond.
Our data science and public health experts work across sectors to provide enhanced surveillance, policy guidance, and mitigation strategies. Learn more about our services.
CONTACT US
So we can help serve you better, please complete the form below. We will respond as soon as possible, usually within a few business days.