Health Topics
Mental Health and Substance Use
Mathematica has unparalleled understanding of the challenges the delivery system is facing and the innovative value-based service models and financing strategies that states and payers are testing to improve the prevention and treatment of behavioral health conditions.
Our staff have in-depth knowledge of the complex array of intersecting public and private programs and eligibility requirements that create challenges for consumers to get the help they need. Our work involves rigorous rapid-cycle evaluations of major behavioral health initiatives, data collection and technical assistance to support program implementation, and policy analysis to guide decision-making. We are leading efforts to impact the
opioid crisis
, increase access to care while controlling costs, and support the integration of behavioral health services with other health care and social services.
Evidence & Insights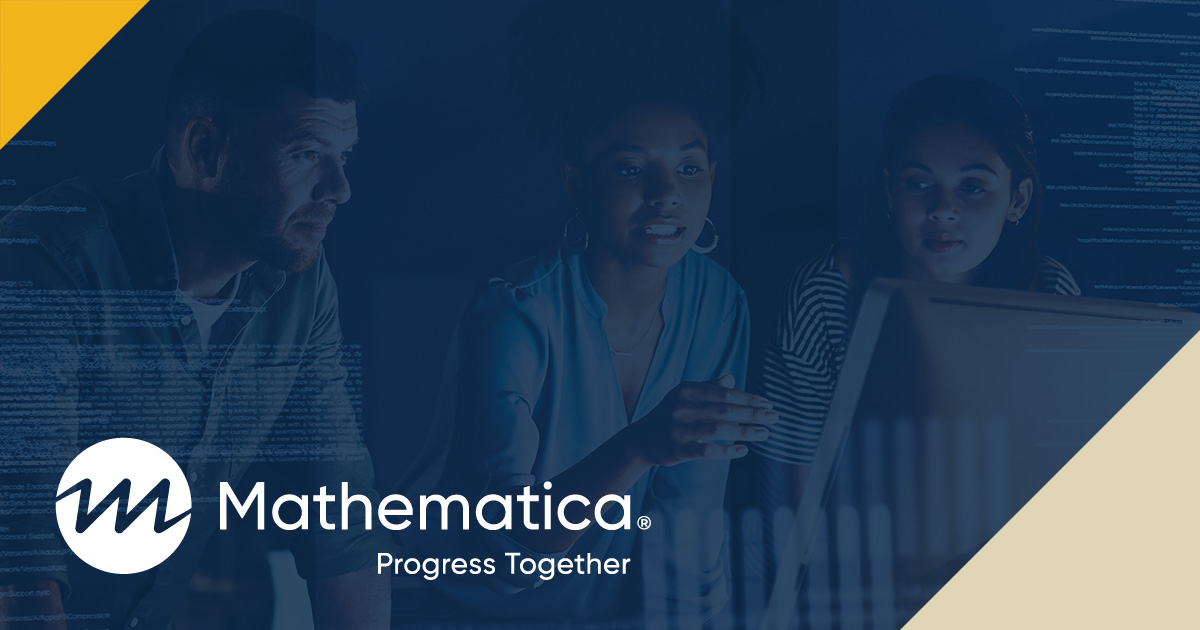 Publication
Factors Associated with the Receipt of Follow-Up Care Among Medicare Beneficiaries Discharged from Inpatient Psychiatric Facilities
Only 28% of Medicare beneficiaries discharged from psychiatric hospitals received follow-up mental health care within 7 days. Rates of follow-up care were worse for hospitals operated by for-profit organizations or public agencies and hospitals where many people received involuntary treatment.
Learn more
Solutions
Progress is best made together.
Partner with us at the intersection of data science, social science, and technology to progress from inquiry to insight to impact. Our evidence-informed solutions empower you to see clearly and act quickly.
Partners In Progress
Jonathan Brown
Senior Director
View Bio Page
Brigitte Manteuffel
Senior Fellow
View Bio Page
Crystal Blyler
Principal Researcher
View Bio Page
See Clearly. Act Quickly.
We can help you shine a spotlight through the dark. Get in touch to learn more about how Mathematica could help advance your mission.
Explore Partnership