Policy Analysis
As an architect of social policy research, Mathematica has evolved into a global driver of evidence-based policymaking and program improvement.
Not all evidence is equal. We conduct rigorous research across our focus areas to further evidence-based decision making and to help federal agencies, state and local governments, foundations, educational institutions, professional associations, and businesses understand what works. Our research contributes to the development of effective policies that promote equity and well-being.
Looking to uncover evidence you can use?
Get more information about our research processes or our body of work.
connect with a policy expert
Overview
We are subject matter experts at the intersection of data science and social science.
Culturally responsive practices and objectivity are built into our research frameworks.
Our data collection and research capacity spans cultures and continents.
We conduct systematic reviews to assess the quality of existing evidence and summarize findings.
We disseminate findings through reports, presentations, webinars, data visualization, and blog posts.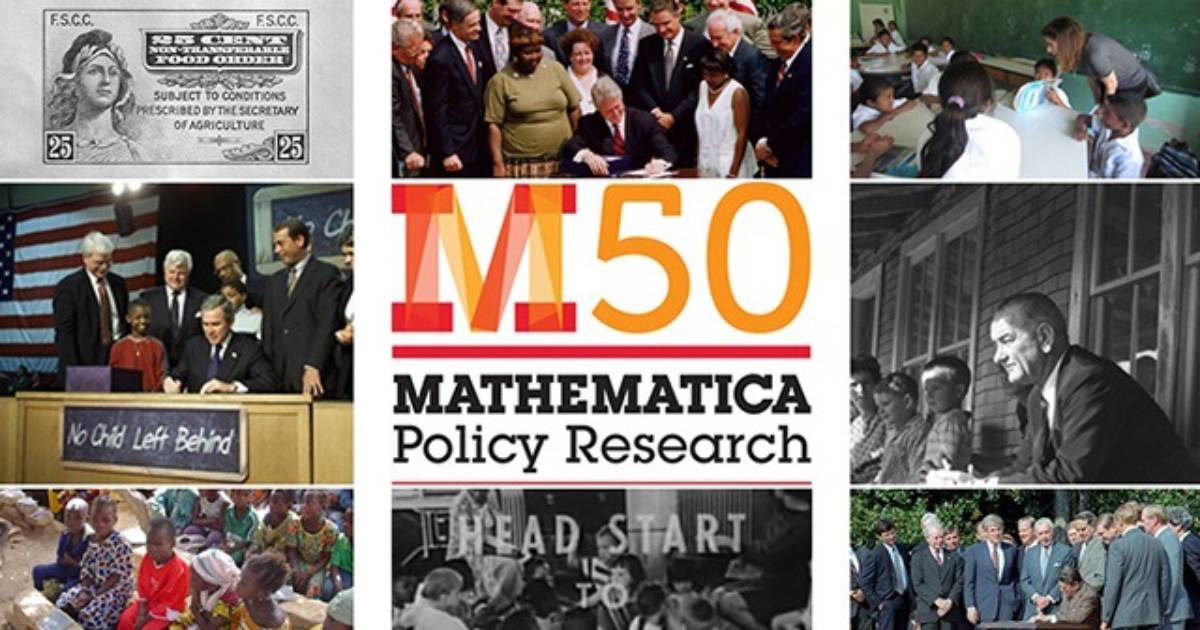 Architects of Policy Research
Over 50 years shaping federal policymaking
We conducted the first social policy experiment in the United States: the New Jersey Negative Income Tax Experiment. Our work has expanded and evolved over time, using rigorous analysis as its foundation, to provide decision makers with policy-relevant evidence and recommendations.
Learn More
EVIDENCE & INSIGHTS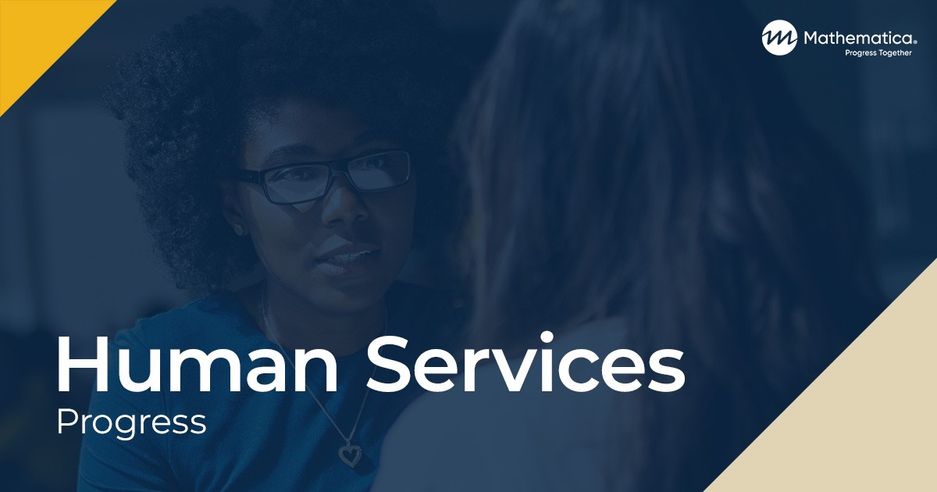 Project
How Effective Is Home Visiting?
The Home Visiting Evidence of Effectiveness project is a thorough and transparent review of the home visiting research literature and an assessment of the evidence of effectiveness for home visiting models that serve families with pregnant women and children from birth to age 5.
Learn more
Related Staff
Christopher Trenholm
Senior Vice President; General Manager, Health
View Bio Page
Jill Constantine
Senior Vice President; General Manager, Human Services
View Bio Page
Deborah Reed
Senior Vice President; Managing Director, Human Services Education and Employment Division
View Bio Page
Related Solutions
Let's make progress together.
Partner with us at the intersection of data science, social science, and technology to progress from inquiry to insight to impact. Our evidence-informed solutions empower you to see clearly and act quickly.
CONTACT US
So we can help serve you better, please complete the form below. We will respond as soon as possible, usually within a few business days.