Evaluation Design
Our experts help you determine the right questions and evaluation methods to get the answers you need to guide progress.
Our evaluation experts help you understand what works across multiple program areas, demographics, and locations. We've designed and implemented studies of varying scales, from evaluating the implementation of a career development program at the district level to large-scale studies of the impact of federally funded programs across the nation. With expertise in multiple research methods, we find the strongest evaluation design to answer your questions.
Know what works.
Work with us to implement evaluation designs that provide the most credible and actionable information to move your program forward.
Connect with an Expert
Evaluation Capabilities
Formative Evaluation
Implementation Evaluation
Developmental Evaluation
Advocacy Evaluation
Systems Change Evaluation
Our Process: Objective and Human-Centered
We take a human-centered approach to evaluation design, interacting with all affected stakeholder groups to understand your most pressing questions about your program or process. Then we develop and implement designs that provide the most credible and actionable information within your timeframe and budget. Answers to the following questions guide an objective and human-centered evaluation design process:
What is the strongest evaluation design that could be used to answer the questions, minimizing bias and maximizing precision?
What are the assumptions underlying the proposed approach, and how can we test them to ensure the findings will be robust and defensible?
How do program effects vary across subgroups of individuals or sites?
How are other stakeholders affected by the program being evaluated?
How will we identify the primary determinants of and barriers to success?
How will the results from impact and implementation analyses be integrated to ensure clear and consistent answers to key questions?
What are the possible challenges to the research, and how can we address them effectively?
Our Impact
Our Commitment to Equitable Evaluation
Diverse perspectives, community participation, and more seats at the table make research and evaluation better. In all that we do, Mathematica's work reflects a commitment to equitable and culturally responsive practices.
Learn More
Evidence & Insights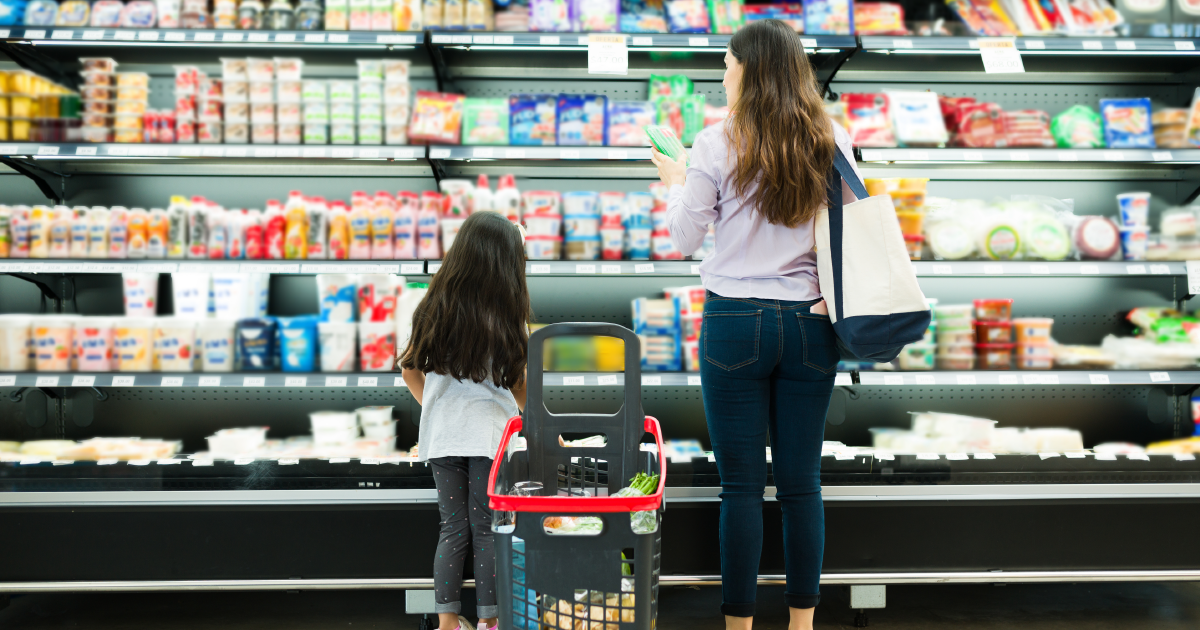 News
Partnering with FNS on Major Studies to Strengthen Nutrition Assistance Policy and Programs
Mathematica will partner with the U.S. Department of Agriculture's Food and Nutrition Service on 22 new contracts to strengthen nutrition policies and programs, including two of the largest contracts ever offered for Child Nutrition Programs and Supplemental Nutrition Assistance Program studies.
Learn more
Related Solutions
Let's make progress together.
Partner with us at the intersection of data science, social science, and technology to progress from inquiry to insight to impact. Our evidence-informed solutions empower you to see clearly and act quickly.
CONTACT US
So we can help serve you better, please complete the form below. We will respond as soon as possible, usually within a few business days.