Our Health team has deep expertise in assessing policy, improving programs, and employing health information technology to address the quality, efficiency, delivery, affordability, equity, and financing of health care.
Our close, collaborative approach helps clients in both the public and private sectors not only adapt to evolving policy contexts and market conditions, but also deliver solutions that aim to improve health outcomes and reduce costs. Our seasoned experts have decades of experience collaborating with federal and state agencies that support and administer the Medicaid and Medicare programs on behalf of the country's most vulnerable populations. Mathematica's experts are pioneers and industry leaders in program evaluation, data analytics and data quality, clinical quality improvement and measurement, advanced health services research, and emerging methodologies. With this expertise, our Health team helps build the evidence base needed to inform critical health policy decisions and support clients dedicated to promoting and delivering high quality and efficient health care.
Evidence & Insights in Health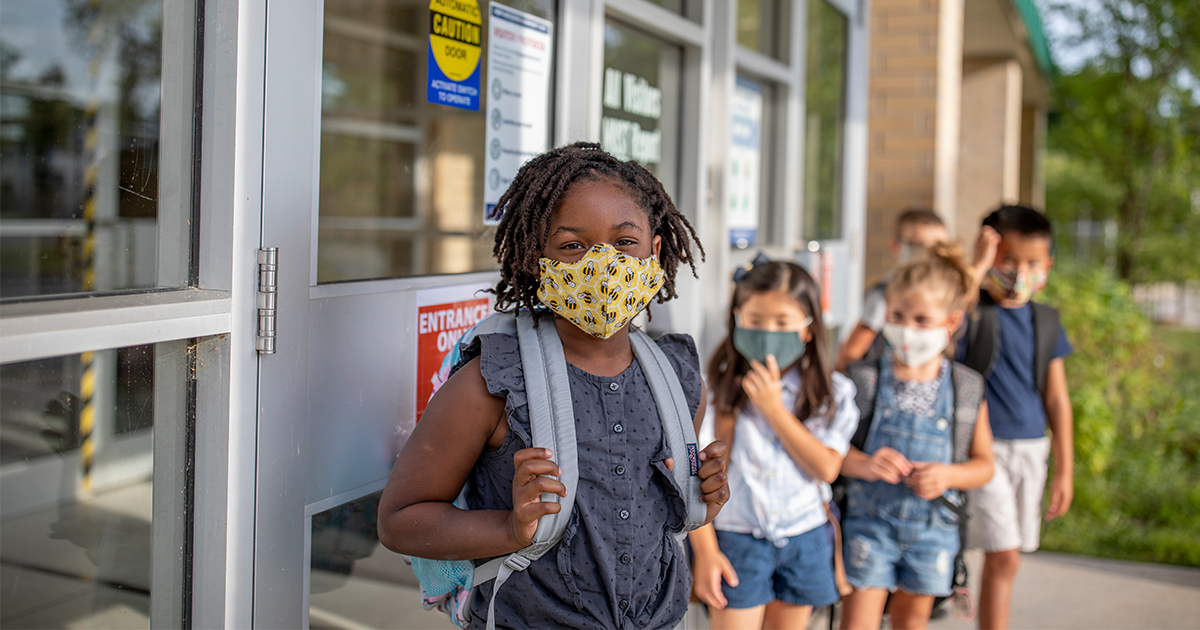 Blog Post
The Delta Surge Makes Clear That School Testing Programs Play a Critical Role in Controlling the Pandemic
The surge in COVID-19 cases among children, driven by the Delta variant, has placed significant pressure on school boards, teachers, staff, and parents to balance the desire to "return to normal" with considerations for how to keep students as safe as possible.
Learn more
Services & Products
Progress is best made together.
We believe in close partnership - whether you're a small non-profit or a federal government agency, we stick with you to help you see clearly and act quickly.
Partners In Progress
Christopher Trenholm
Senior Vice President; General Manager, Health
View Bio Page
Erin Taylor
Senior Vice President; Managing Director of Health Policy Assessment
View Bio Page
Matthew Gillingham
Vice President; Director of Health Technology
View Bio Page
COVID-19 Scalable Services
Learn how you can partner with Mathematica to scale response to COVID-19, guide recovery, and build resilience. Working together, you'll be well-prepared to make quick, evidence-based decisions that are responsive to your unique circumstances.
Learn More