SOLUTIONS
COVID-19 Services
Address the COVID-19 health crisis with confidence as you respond, recover, and re-open.
Ready to use evidence-informed strategies to tackle COVID-19 challenges?
Get in touch with our experts to see how we can use data and evidence to guide your path forward, whether that means responsibly re-opening businesses, schools, workplaces, or entire communities.

Scale Response
Quickly gather, manage, and analyze timely data to detect early outbreaks, slow the spread, and prioritize resources.

Build Resilience
Build capacity to measure, monitor, and manage risk today, while building a stronger foundation for the future.

Guide Recovery
Let data and analytics guide your decision making and ensure equitable outcomes.
COVID-19 Services
Guide recovery and build resilience.
Our data science, education, and public health experts guide your path to recovery with objective research, data modeling tools, contact tracing, and dashboards. Learn more about our services.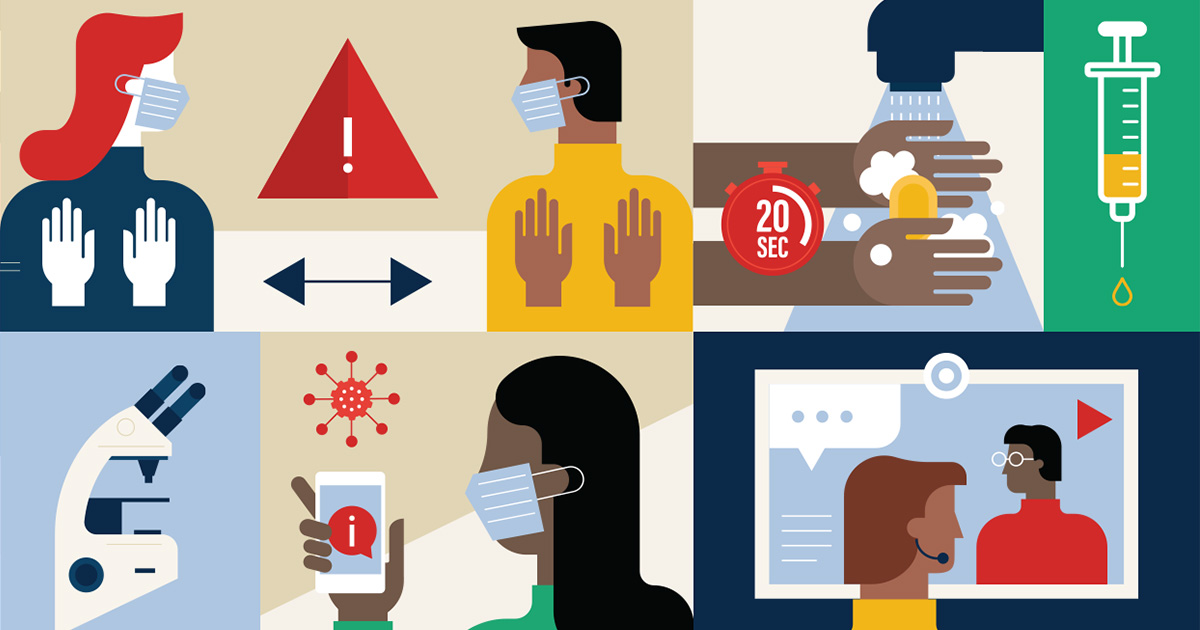 Resources
COVID-19 After Action Review Toolkit
It is critical for those working on COVID-19 response, recovery, and resiliency activities to reflect on what they have learned to better position themselves for ongoing work and future public health emergencies. With the Public Health Foundation, we have developed a toolkit to help organizations conduct effective, equitable, and trauma-informed After Action Reviews.
Learn More
CONTACT US
So we can help serve you better, please complete the form below. We will respond as soon as possible, usually within a few business days.
Evidence & Insights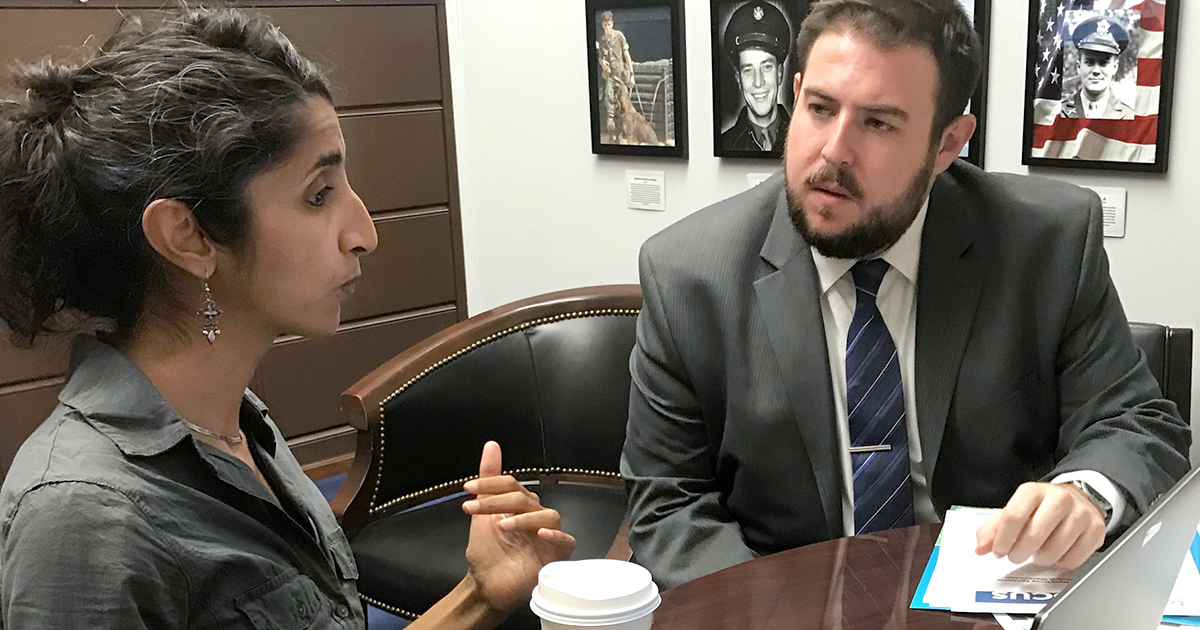 Blog Post
My Mathematica: Aparna Keshaviah
Aparna Keshaviah, a principal researcher at Mathematica, shares how blending digital transformation with creative pursuits has helped define her career.
Learn more