Research and Evaluation Services
Comparative Clinical Effectiveness
As the role of comparative effectiveness research in health care continues to grow, Mathematica can provide policy and research expertise relevant to comparative effectiveness research.
We offer:
Systematic reviews of clinical or delivery system interventions
Studies of the effect of interventions on care and clinical outcomes, including identifying differential effects for vulnerable populations
Evaluations of comparative effectiveness of alternative delivery system approaches
Policy analysis relevant to the development of comparative effectiveness research
EVIDENCE & INSIGHTS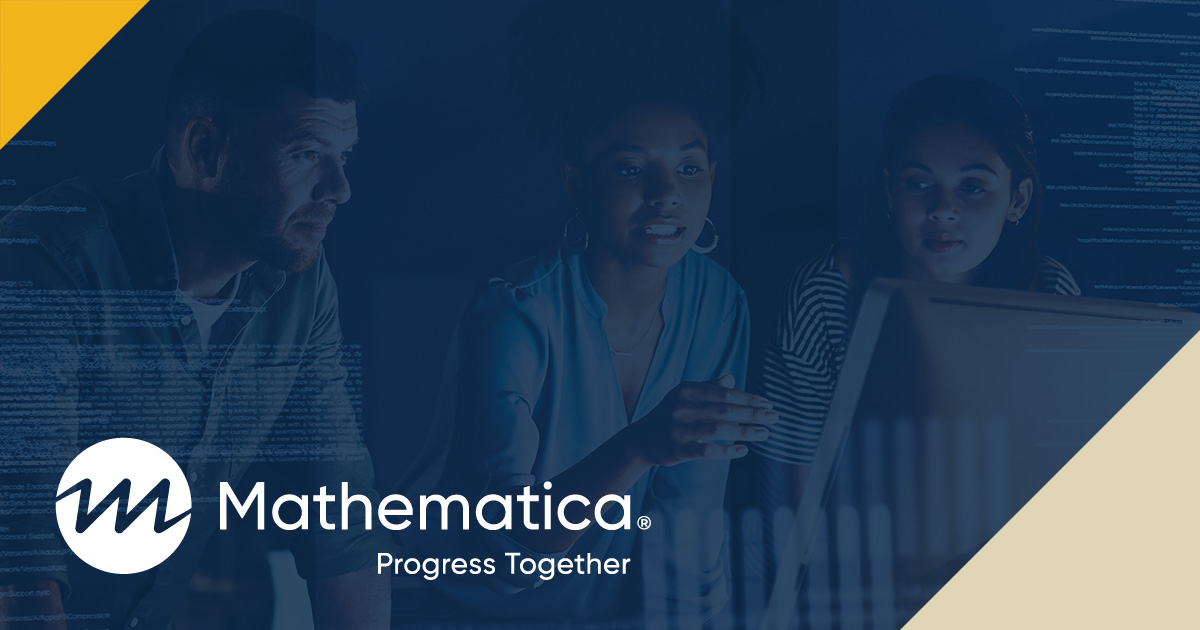 Publication
Clinical Quality Measurement (Fact Sheet)
Mathematica is a trusted partner for federal agencies, states and clinical leaders who need to develop, maintain or re-specify high-quality and evidence-based clinical quality measures.
Learn more
Services & Products
Progress is best made together.
We believe in close partnership - whether you're a small non-profit or a federal government agency, we stick with you to help you see clearly and act quickly.