Services
Research and Evaluation
Working across the United States and around the globe, Mathematica helps federal agencies, state and local governments, foundations, universities, professional associations, businesses, and others advance evidence-based decision making and develop effective policies that benefit society.
EVIDENCE & INSIGHTS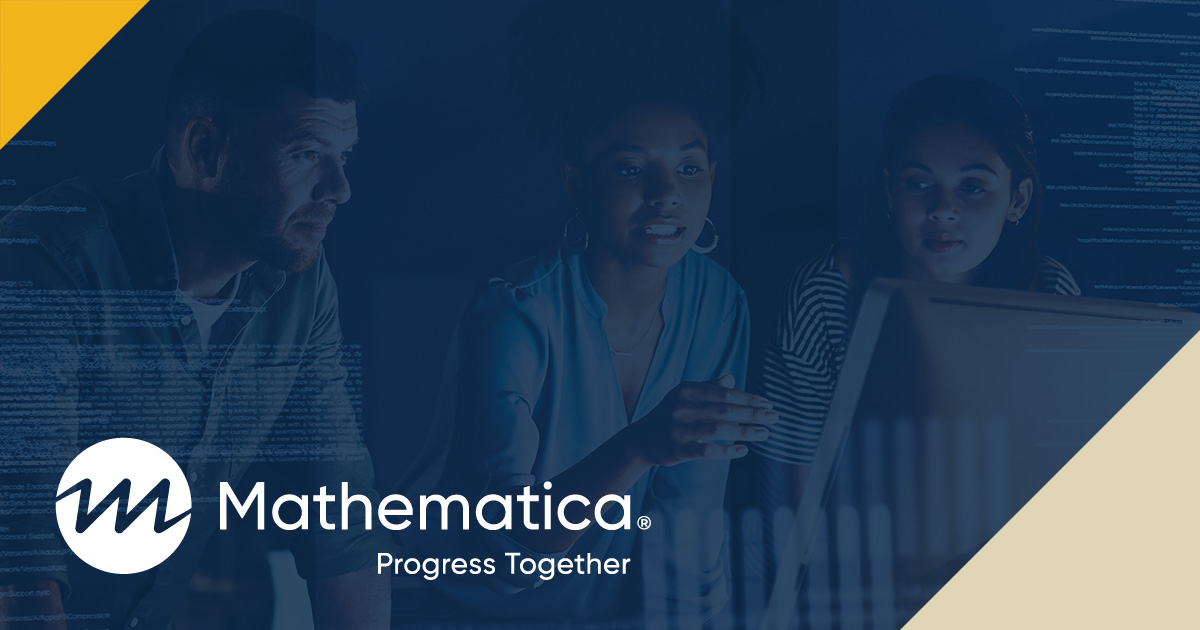 Publication
How Do We All Win?
This brief explains the experiences of coalitions working to build cross-issue coalitions around preemption as a common issue, highlighting their perceived benefits and challenges in building and strengthening coalitions, and the strategies they use to overcome these challenges.
Learn more
Services & Products
Progress is best made together.
We believe in close partnership - whether you're a small non-profit or a federal government agency, we stick with you to help you see clearly and act quickly.
See Clearly. Act Quickly.
We can help you shine a spotlight through the dark. Get in touch to learn more about how Mathematica could help advance your mission.
Explore Partnership