Projects
Market Signals: A Deep-Dive Analysis of Parental School Choice in Washington, DC
2013-2015
Prepared For
The Walton Family Foundation
More school choice usually means more competition between schools. But whether that competition leads to good or bad outcomes depends on how parents are choosing their schools.
To understand more fully what parents look for when they choose a school, researchers analyzed data from the 2014 school lottery in Washington, DC. For the lottery, families submitted rank-ordered lists of their preferred schools from a long list of options, including charter schools and traditional public schools. These parent-submitted rankings provide a powerful "market signal" about what school attributes are in greatest demand.
According to the analysis, parents generally prefer schools close to home and place significant weight on the academic performance of the school and the characteristics of its students, including their race and income. These factors vary somewhat across parents, with notable differences by parents' race/ethnicity and income.
For education administrators and policymakers, this type of data analysis could be used to better understand how to design rules and policies governing school choice. Policies based on the data could even "nudge" parents toward choices that produce good outcomes, such as better academic performance; more disadvantaged students enrolling in high quality schools; and more integration of schools by race, ethnicity, and social class.
Evidence & Insights From This Project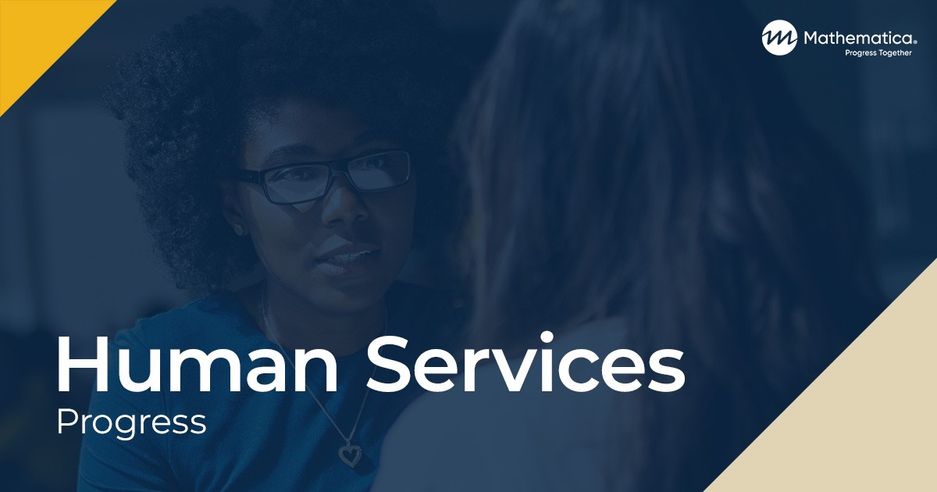 Publication
Market Signals: Evidence on the Determinants and Consequences of School Choice from a Citywide Lottery (Journal Article)
The authors estimate school-choice preferences revealed by the rank-ordered lists submitted by more than 22,000 applicants to a citywide lottery for more than 200 traditional and charter public schools in Washington, D.C.
Learn More
See Clearly. Act Quickly.
Our experts can help you make smart, sustainable decisions. From local to global challenges in health, human services, and international development, we're here to improve public well-being and make progress together.
Explore Partnership