Health Topics
Quality Improvement
In health care, knowing what to do to transform systems and practices is only half the battle.
Identifying and implementing evidence-based practices and acting upon data to maximize the efficiency and effectiveness of care delivery requires an in-depth understanding of health care delivery systems, clinical workflows, and billing and coding requirements, as well as an ability to bring together various stakeholders to test and refine clinical operations. We support and assist providers, payers, and organizations as they seek to improve the quality and impact of their services. Our teams bring evidence-informed best practices, collaborative engagement, and learning strategies, as well as the ability to interpret data to meet shared goals.
Evidence & Insights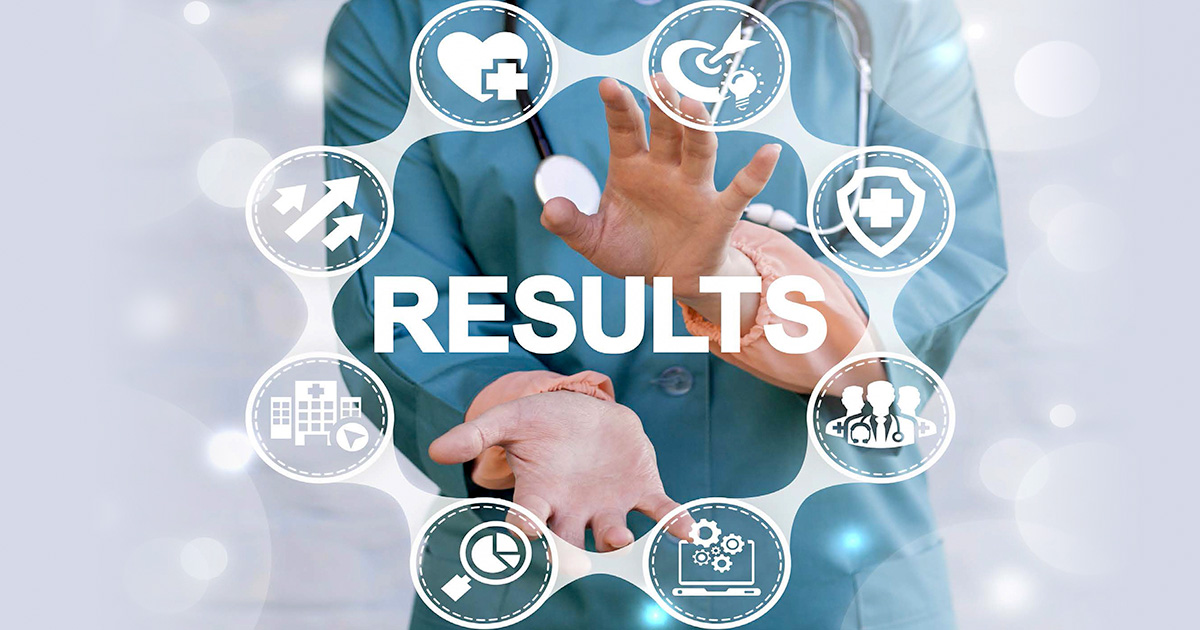 Blog Post
To Promote Better Care for Patients, Health Insurers Need a New Way to Measure Value
Payers should reimburse clinicians for improving patients' health, but they also need to encourage the use of evidence-based practices to ensure the quality, efficiency, and comprehensiveness of care.
Learn more
Solutions
Progress is best made together.
Partner with us at the intersection of data science, social science, and technology to progress from inquiry to insight to impact. Our evidence-informed solutions empower you to see clearly and act quickly.
Partners In Progress
Brigitte Manteuffel
Senior Fellow and Director, Public Health Portfolio
View Bio Page
Nyna Williams
Principal Researcher
View Bio Page
Sally Atkins-Burnett
Senior Fellow
View Bio Page
See Clearly. Act Quickly.
Our experts can help you make smart, sustainable decisions. From local to global challenges in health, human services, and international development, we're here to improve public well-being and make progress together.
Explore Partnership