Mathematica Resources
Harness Evidence to Guide Your COVID-19 Response
The COVID-19 pandemic and the coordinated policy response playing out in real time around the globe are unprecedented. Evidence can help light the path forward.
Together with our partners, we're applying our collective knowledge and experience at the intersection of data, analytics, policy, and practice to help decision makers plan a COVID-19 response that is effective and equitable. See examples of our scalable services and Evidence and Insights below, but check back often, as new content is added regularly.
Contact info@mathematica-mpr.com for more information or to speak with one of our experts.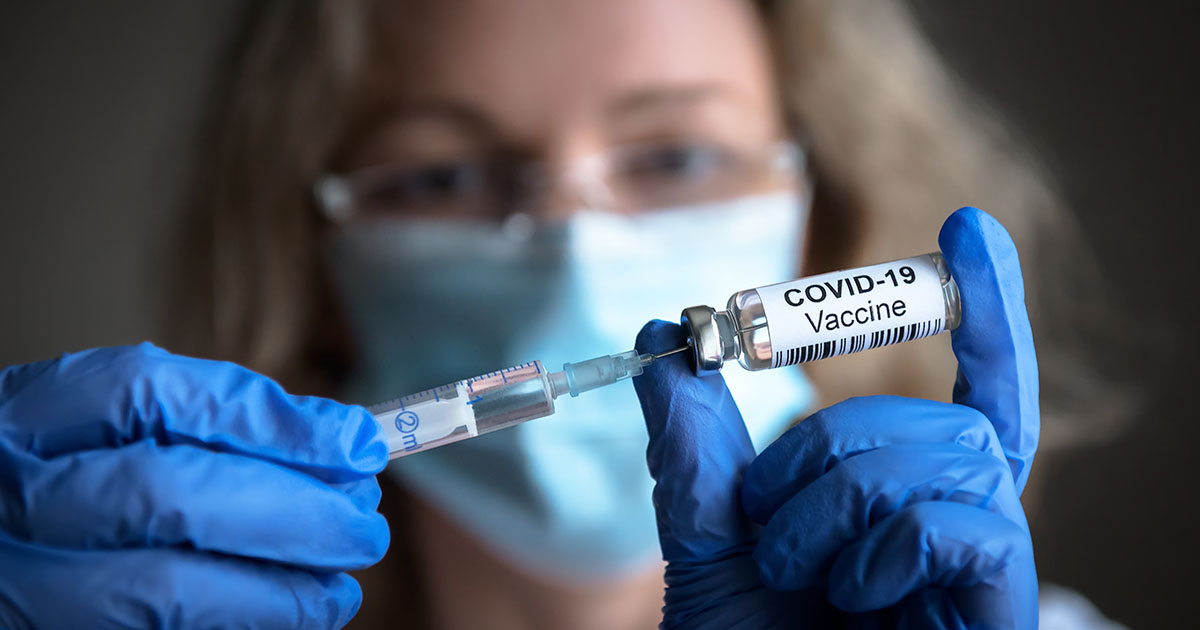 Supporting Communities
Building Vaccine Confidence
Efforts to get shots into arms must carefully and authentically engage communities to increase acceptance and confidence. Building trust through transparent communication and mobilized communities lays a foundation for achieving these objectives.
Read More
Evidence & Insights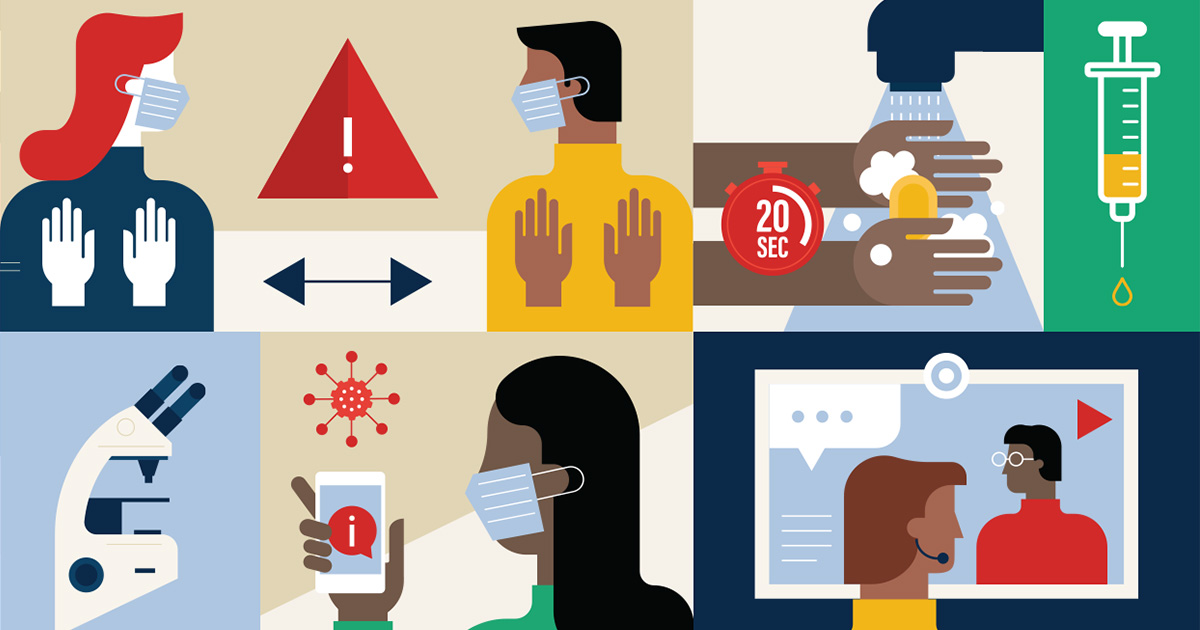 Feature
COVID-19 After Action Review Toolkit
Mathematica has created a free After Action Review toolkit that public health agencies and their partners can use to assess their COVID-19 response, recovery, and resiliency work.
Learn more
COVID-19 Services
Progress is best made together.
Learn how you can partner with Mathematica to scale response to COVID-19, guide recovery, and build resilience. Working together, you'll be well-prepared to make quick, evidence-based decisions that are responsive to your unique circumstances.
Our COVID-19 Policy and Program Subject Matter Experts
| Topic | Points of Contact |
| --- | --- |
| Adult education | Peter Schochet |
| Behavioral health | Crystal Blyler |
| Case investigation and contact tracing | Candace Miller, Jason Markesich, Holly Matulewicz |
| Child welfare | Matt Stagner, Roseana Bess, Allon Kalisher |
| Childcare and early education | Cleo Jacobs Johnson |
| Data resources | Alex Bohl, Matt Gillingham |
| Data science and visualization | Ravi Goyal, Cindy Hu, Tara Merry, Lauren Amos |
| Distance learning | Steven Malick, Felicia Hurwitz |
| Equitable access to services in food security, income support, and early childhood care | Andrew Burwick |
| Long-term care facilities | Noelle Denny-Brown, Patricia Rowan, Debra Lipson |
| Medicaid 1115 waivers | Maggie Samra |
| Primary care | Diane Rittenhouse, Paul Shattuck |
| Reemployment strategies | Dana Rotz, Sheena McConnell, Annalisa Mastri |
| Serving families and individuals virtually | Michelle Derr |
| SNAP and other nutrition assistance for children, families, and older adults | Rachel Frisk, James Mabli, Karen Cunnyngham |
| Special education, students with disabilities | Stephen Lipscomb |
| Spread and burden | Boyd Gilman, Aparna Keshaviah |
| State health response | Sule Gerovich |
| Students' social and emotional needs | Tim Kautz, Elizabeth Cavadel |
| Substance use | Brigitte Manteuffel |
| TANF | Annalisa Mastri, Michelle Derr |
| Trauma-informed care | Joe Baker |
| Under-resourced schools, equity issues | Brian Gill, Chris Ross |
| Unemployment insurance | Karen Needels, Brittany English, Bill Borden |
| Value sets and taxonomies | Michelle Roozeboom-Baker, Julia Baller |
| Wastewater testing | Aparna Keshaviah, John Stern |
Contact Us to Speak to Our Experts