Health Topics
Clinical Quality Measures
As the Centers for Medicare & Medicaid Services (CMS) and other payers shift from paying for volume of health care services to paying for value, quality measurement plays an essential role in defining high-value care.
To support this transformation, Mathematica leverages its expertise in measurement science, deep understanding of CMS quality programs, and clinical care subject matter experts to develop, test, and maintain measures for use in quality improvement and quality reporting and payment programs. We focus on developing measures with a strong evidence base and the greatest potential to drive quality improvement, with an emphasis on risk-adjusted outcome measures and patient-reported outcome-measures (PRO-PMs). We ensure that the voice of the patient is an active part of the development process, relying on patient and family advisory boards to provide feedback and share their unique lived experience to shape measures that matter.
Mathematica is a trusted partner for CMS and other stakeholders, as demonstrated by more than a decade of experience providing measure development thought leadership. We have ongoing engagement with the National Quality Forum (NQF), with staff members serving on NQF's Scientific Methods Panel and expert work groups convened to establish standards around eCQM data and development of PRO-PMs. Mathematica works closely with our partners to obtain NQF endorsement and re-endorsement.
Evidence & Insights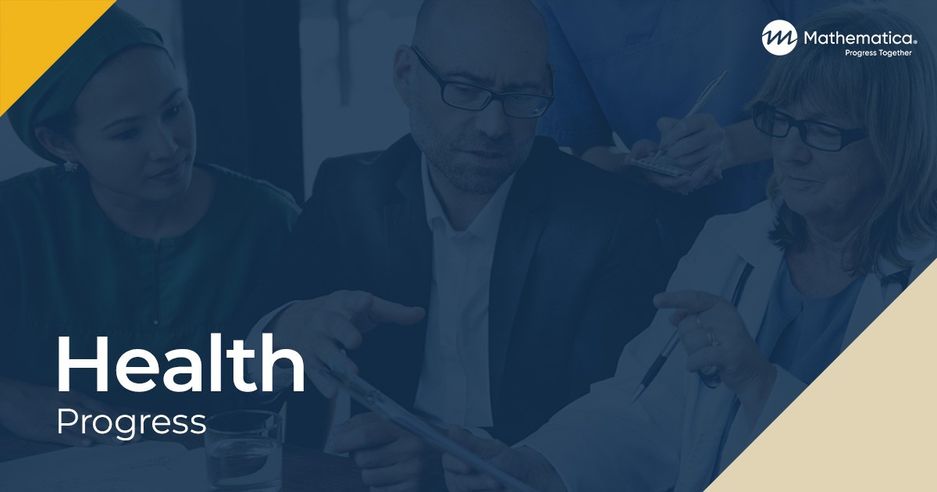 Project
Electronic Clinical Quality Measures Development and Maintenance for Eligible Clinicians (EC eCQM)
This project helps CMS's Center for Clinical Standards and Quality develop, test, implement, and maintain electronic clinical quality measures (eCQMs) in CMS's quality reporting and payment programs. eCQMs are quality measures that draw on information from electronic health records.
Learn more
Solutions
Progress is best made together.
Partner with us at the intersection of data science, social science, and technology to progress from inquiry to insight to impact. Our evidence-informed solutions empower you to see clearly and act quickly.
Partners In Progress
See Clearly. Act Quickly.
We can help you shine a spotlight through the dark. Get in touch to learn more about how Mathematica could help advance your mission.
Explore Partnership