Sectors
Commercial Health
Data driven health — better outcomes, better results.
Ready to partner on a path to progress?
Contact us for more information about our research, advisory services, data, and digital solutions for health and life sciences.
For decades, Mathematica has served our nation's health care systems as an authority on data analytics, policy analysis, and evidence-based solutions. Today our comprehensive research, advisory services, data, and digital offerings help health care providers and health systems, life sciences and med tech, risk-bearing entities, and medical colleges and societies garner deeper insights, set and guide strategy, and improve operations.
Our deep policy and subject matter expertise coupled with secure, scalable cloud-based data analytics solutions offer your team:
Tools to optimize price transparency
Demonstrated value-based care solutions to support payor negotiations
Advisory services to understand the effects of an ever-shifting health policy environment
Advanced analytic solutions to generate causal frameworks for real world evidence questions
Data solutions providing access to 170 million lives covered by Medicare and Medicaid
Equity insights for your programs, products, and practices
We offer robust advisory services and data analytics that guide strategies to improve health care delivery and quality across commercial health verticals.

Providers and health systems

Revenue cycle management
Value-based care solutions and risk sharing
Clinical decision support
Patient engagement
Population health, SDOH, & Health Equity insights

Plans, benefits, and health care management

Pricing and actuarial analysis
Risk adjustment for chronic diseases
Value-based care solutions and risk sharing
Population risk management
Digital therapeutics

Life sciences and med tech

Clinical trial recruitment
Clinical trial design
Real world evidence solutions
Commercial development
Health economics outcomes research

Medical societies, associations, and colleges

Cost and payment analysis
Real world evidence solutions
Manuscript development
Clinical trial dashboards for monitoring and analytics
Quality measure development and monitoring
Evidence & Insights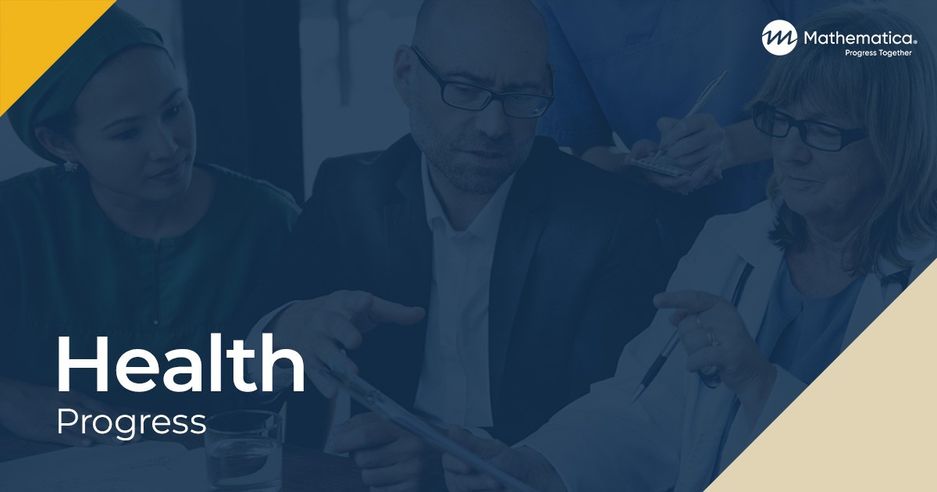 Publication
ClimaWATCH: An Interactive Tool to Boost Climate Adaptation and Resilience
ClimaWATCH is an interactive tool that enables heat vulnerability assessments by showing how exposure to heatwaves, susceptibility to their effects, and heat-induced illnesses varies across communities over time.
Learn more
Related Staff
Commercial Health Solutions
Let's make progress together.
Partner with us at the intersection of data science, social science, and technology to progress from inquiry to insight to impact. Our evidence-informed solutions empower you to see clearly and act quickly.
CONTACT US
So we can help serve you better, please complete the form below. We will respond as soon as possible, usually within a few business days.