Evaluation of SNAP Employment and Training Pilots: Fiscal Year 2018 Annual Report to Congress
Clients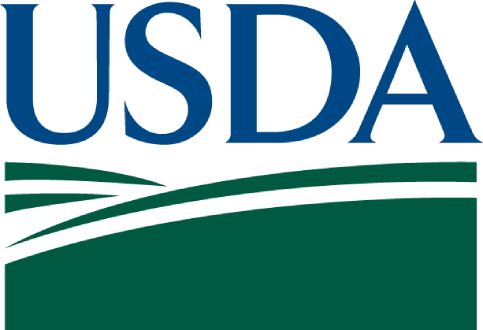 This fourth annual report to Congress provides an update on the congressionally mandated Evaluation of Supplemental Nutrition Assistance Program (SNAP) Employment and Training (E&T) Pilot Projects, funded by the U.S. Department of Agriculture (USDA), Food and Nutrition Service (FNS). In March 2015, through a competitive solicitation, USDA awarded grants between $8.9 million and $22.3 million to 10 pilots: California, Delaware, Georgia, Illinois, Kansas, Kentucky, Mississippi, Vermont, Virginia, and Washington. This report describes the 10 grantees' achievements and challenges in fiscal year 2018. Many grantees met or exceeded their enrollment goals and refined services to match client needs. The evaluation team continues to gather survey and administrative data for the 2019 Interim Report analysis and is on track to collect more than 18,000 participant surveys. The Agricultural Act of 2014 authorized and funded the SNAP E&T pilot projects, which enable Congress, FNS, and states to expand SNAP E&T programs and test innovative strategies to connect SNAP participants with good-paying jobs, thereby increasing their incomes and reducing the need for nutrition assistance benefits. The evaluation, conducted by Mathematica, along with subcontractors Insight Policy Research, Koné Consulting, and Decision Information Resources, uses a random assignment research design to assess support SNAP participants receive in the form of job search support, job skills training, education (basic, vocational), work experience, and workfare.
How do you apply evidence?
Take our quick four-question survey to help us curate evidence and insights that serve you.
Take our survey