Projects
Parents and Children Together (PACT)
2011–2020
Project Overview
Objective
The Parents and Children Together (PACT) evaluation is a large-scale, multi-component project intended to broaden our understanding of Responsible Fatherhood (RF) and Healthy Marriage (HM) programs.

Project Motivation
The Administration for Children and Families (ACF), within the Department of Health and Human Services (HHS), aims to provide Healthy Marriage and Responsible Fatherhood (HMRF) services to help interested couples and fathers enhance or improve adult and parent-child relationships and meet other objectives. ACF is also interested in learning about the challenges and successes of service implementation, the needs and experiences of participants, and the effectiveness of these services.
Partners in Progress
Responsible Fatherhood program leaders in:
Kansas City, KS

Kansas City, MO

St. Louis, MO

Minneapolis and St. Paul, MN
Prepared For
U.S. Department of Health and Human Services, Administration for Children and Families, Office of Planning, Research, and Evaluation

PACT challenges the negative perception that fathers with low income who live apart from their children are not interested in assuming the role and responsibilities of fatherhood. In many cases, fathers faced adversities in childhood and as adults, but were motivated to turn their lives around.
Past and ongoing economic instability, often linked with a history of incarceration and a criminal record, were significant barriers to fathers' ability to support themselves and their children. However, the responsible fatherhood programs in PACT showed some success in improving fathers' parenting behaviors and employment stability.
Project Impact
Supporting the Fatherhood Journey
With more than 5,500 dads participating in the PACT evaluation, and 2,500 receiving program services, we've paved the way for more effective programs that aim to help fathers become better parents, providers, and partners.
Read More
Evidence & Insights From This Project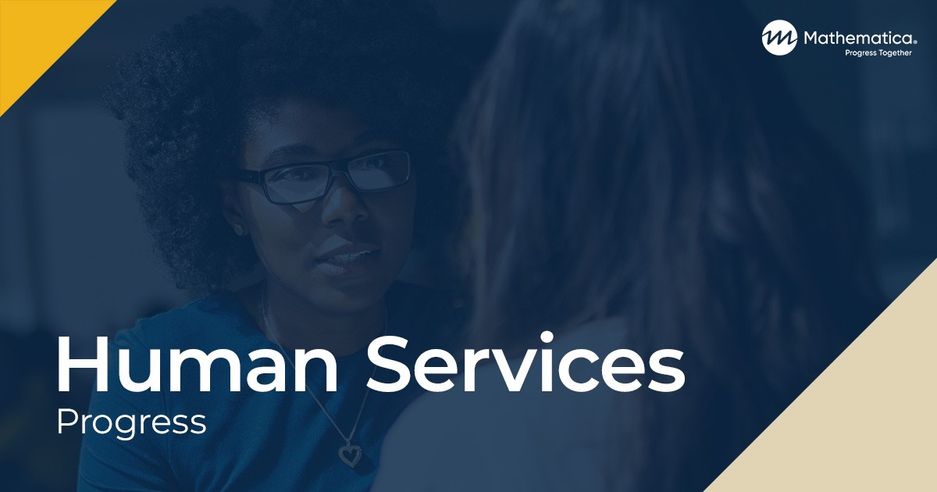 Publication
Pathways-To-Outcomes: How Responsible Fatherhood Program Activities May Lead to Intended Outcomes
This report presents the four RF Pathways-to-Outcomes models, related to outcomes for which at least one program in the PACT evaluation had statistically significant impacts: (1) healthy relationships between co-parents, (2) father development and well-being, (3) consistent employment; and (4) parenting skills and father involvement.
Learn More
Related Staff
See Clearly. Act Quickly.
Our experts can help you make smart, sustainable decisions. From local to global challenges in health, human services, and international development, we're here to improve public well-being and make progress together.
Explore Partnership