Projects
Georgia: Evaluation of the Industry-Led Skills and Workforce Development (ISWD) Project
2017-2022
Project Overview
Objective
Mathematica is conducting a mixed-methods performance evaluation to explore how the ISWD project was implemented, its effects on trainees in project-supported vocational training courses, and how likely it is that project-supported activities will be sustained.
Project Motivation
Mathematica's independent evaluation of the ISWD project will help MCC assess whether its substantial investment was worthwhile, inform Georgian policymakers as they continue to reform the vocational training sector, and help guide future MCC investments in the sector in other countries.
Partners in Progress
Georgian Opinion Research Business International (GORBI)
Millennium Foundation Georgia
Prepared For
Millennium Challenge Corporation
The ISWD project aimed to increase the supply of Georgians with technical skills relevant to the local economy through investments in technical and vocational education and training.
The project included four activities. Using an integrated approach, competitive grants for program improvement (PICG) (activity 1) funded providers to establish new or improved course offerings that reflect industry demand for skills. The remaining activities included a set of small grants focused on strengthening provider practice (activity 2), providing technical assistance to government stakeholders designed to strengthen sector policy (activity 3), and supporting an annual conference (activity 4) to foster collaboration among providers, industry leaders, and relevant government policymakers.
Mathematica conducted an interim study towards the end of the compact, when program implementation was almost complete. It drew largely on a quantitative baseline survey of trainees, as well as qualitative data collected through interviews and focus groups with grantees, PICG-affiliated employers, PICG course teachers, PICG trainees, and high-level stakeholders. For the endline study, Mathematica is administering a phone survey to PICG trainees one year after they graduate and will conduct another round of qualitative data collection. A final report will be available in 2022.
Evidence & Insights From This Project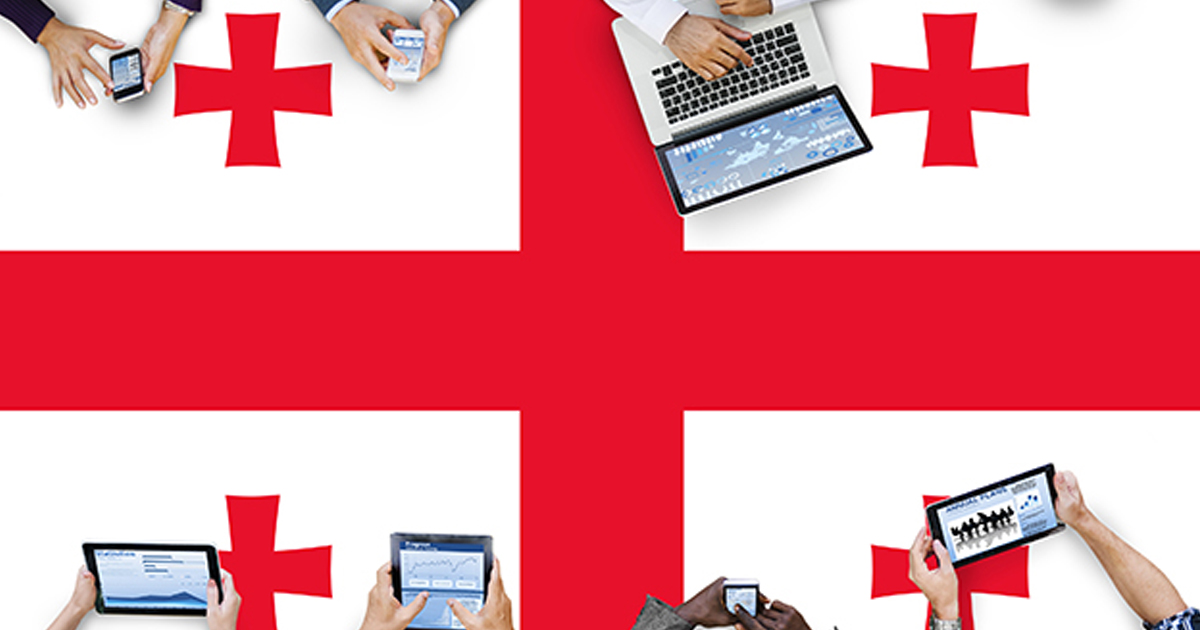 Publication
Evaluation Interim Report for the Georgia II Industry-Led Skills and Workforce Development Project
In this report, Mathematica researchers present interim findings of a program they evaluated that was designed to increase the number of Georgians with technical skills that are relevant to the local economy.
Learn More
Related Staff
See Clearly. Act Quickly.
Our experts can help you make smart, sustainable decisions. From local to global challenges in health, human services, and international development, we're here to improve public well-being and make progress together.
Explore Partnership