COVID-19 and Youth Unemployment in 2020, by Gender and Race
Infographic
Associated Project
Prepared for:
Schultz Family Foundation
Clients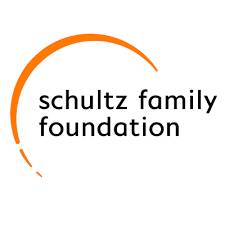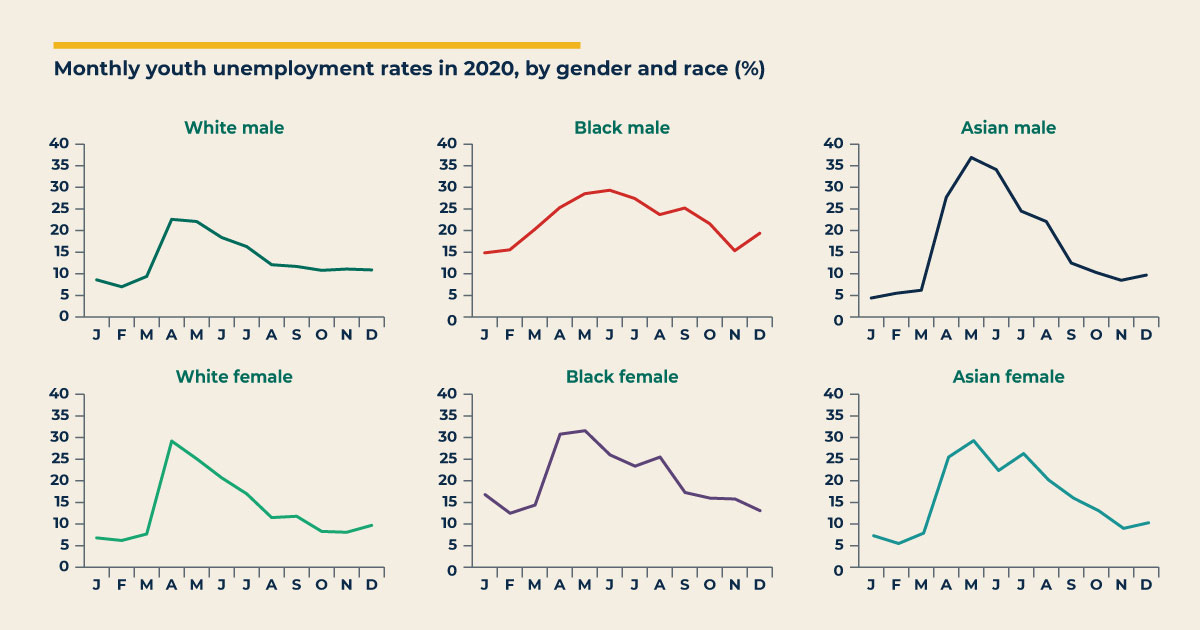 In 2020, unemployment spiked in April and May among all youth subgroups. Among White youth and Asian male youth, unemployment steadily declined from the spring to the fall, leveling off in the winter slightly above the pre-pandemic unemployment level. However, for Black male and female youth as well as for Asian female youth, unemployment stayed alarmingly high until the fall.
Follow the Evidence
Interested in the most current findings from Mathematica? Subscribe to our bi-weekly newsletter, Evidence & Insights, to stay up to date with the issues that matter to you.
Sign Me Up