Mathematica Partners with the Food and Nutrition Service and Boston Children's Hospital at the APHA Annual Meeting and Expo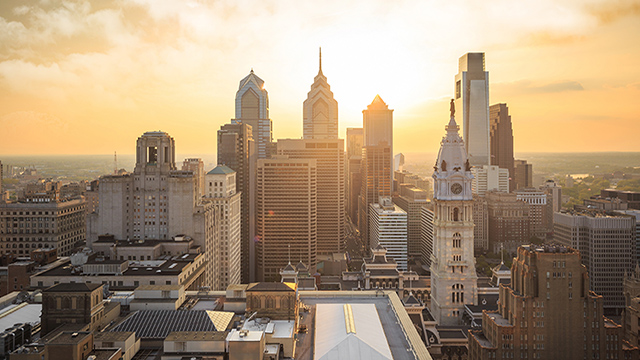 Mathematica researchers partnered with key clients and contributed to a number of projects that will be presented at the American Public Health Association's Annual Meeting and Expo in Philadelphia from November 2 to 6. This meeting is an important opportunity for public health professionals to come together to share evidence and best practices that improve the nation's health.
Mathematica Senior Fellow Ruth Neild will talk about how program staff and evaluators can work together to design and implement a rigorous study. Mathematica was the evaluation partner to Boston Children's Hospital Collaboration for Community Health, whose presentation will discuss how the initiative worked closely with community stakeholders to determine which indicators would be used to evaluate the initiative and its impact on community health. In addition, we collaborated with the U.S. Department of Agriculture, Food and Nutrition Service on two presentations that take a unique look at how school meal programs can better serve adolescents, who experience widespread food insecurity but participate less frequently in the programs.