International Research Topics
Social Protection
In several projects, Mathematica has focused on the most vulnerable populations, including poor children and young women who are members of minority linguistic and/or caste groups. The projects include a wide range of projects aimed to help highly vulnerable populations including child trafficking, child labor, youth empowerment, family support, and financial literacy.
Evidence & Insights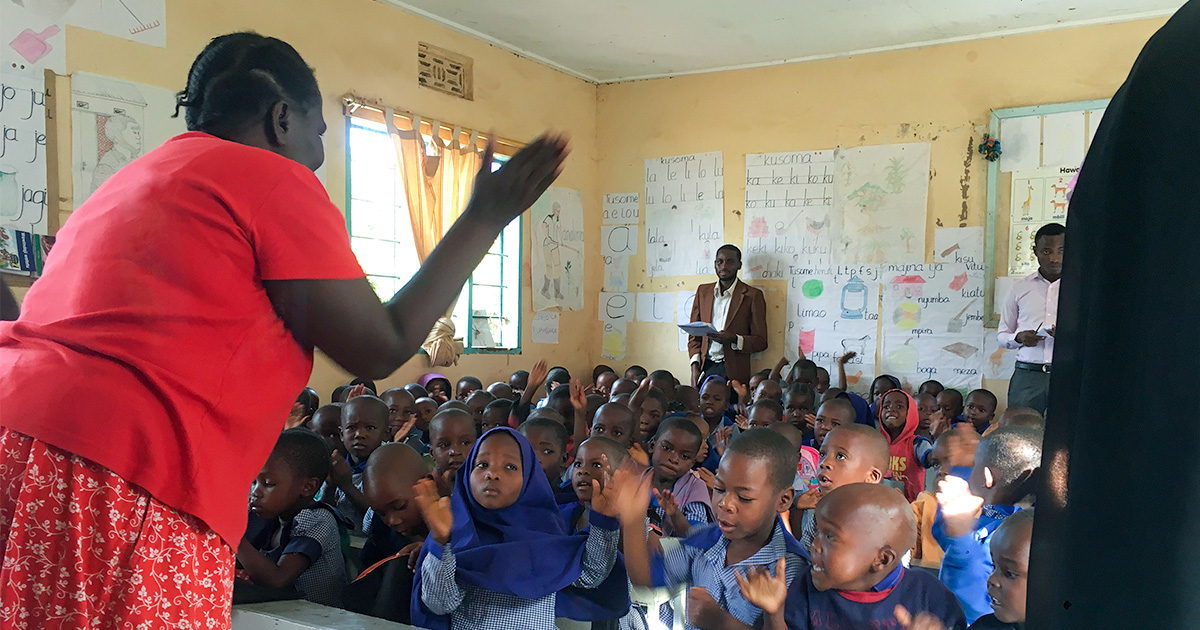 Blog Post
Creating a Gender-Equal and Equitable World
At Mathematica, we work collectively with partners across the country and around the globe to create a gender-equal world where women, girls, communities, and economies can thrive.
Learn more
Solutions
Progress is best made together.
Partner with us at the intersection of data science, social science, and technology to progress from inquiry to insight to impact. Our evidence-informed solutions empower you to see clearly and act quickly.
Partners In Progress
Nancy Murray
Vice President; Director of International Research
View Bio Page
Kimberly Smith
Senior Director, International Foundation and NGO Partnerships
View Bio Page
Anu Rangarajan
Senior Vice President, Climate Change
View Bio Page
See Clearly. Act Quickly.
Our experts can help you make smart, sustainable decisions. From local to global challenges in health, human services, and international development, we're here to improve public well-being and make progress together.
Explore Partnership