International Research Topics
Social Protection
In several projects, Mathematica has focused on the most vulnerable populations, including poor children and young women who are members of minority linguistic and/or caste groups. The projects include a wide range of projects aimed to help highly vulnerable populations including child trafficking, child labor, youth empowerment, family support, and financial literacy.
Evidence & Insights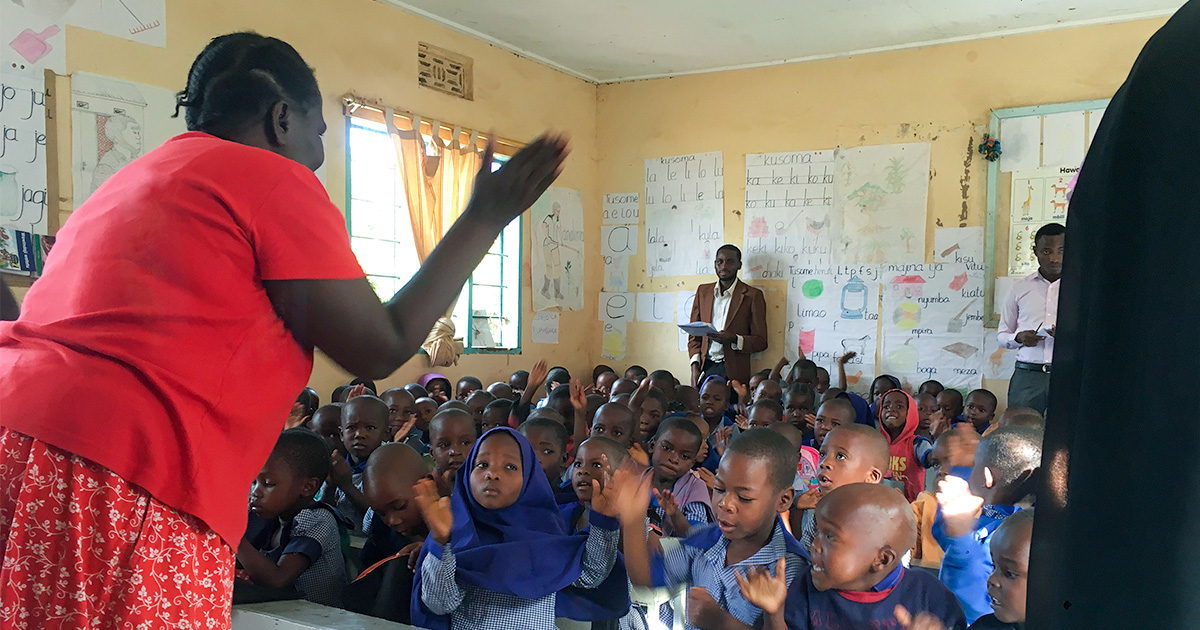 Blog Post
Creating a Gender-Equal and Equitable World
At Mathematica, we work collectively with partners across the country and around the globe to create a gender-equal world where women, girls, communities, and economies can thrive.
Learn more
Services & Products
Progress is best made together.
We believe in close partnership - whether you're a small non-profit or a federal government agency, we stick with you to help you see clearly and act quickly.
Partners In Progress
Candace Miller
Principal Researcher
View Bio Page
Nancy Murray
Vice President; Director of International Research
View Bio Page
Emilie Bagby
Senior Researcher
View Bio Page
See Clearly. Act Quickly.
We can help you shine a spotlight through the dark. Get in touch to learn more about how Mathematica could help advance your mission.
Explore Partnership