International Research Topics
Education and Workforce Development
Drawing on our deep expertise in this sector, we are evaluating interventions across the education spectrum. These include evaluations of programs to strengthen preschool education, increase early-grade reading and math performance, reduce school dropout, improve employability and enhance tertiary education.
Evidence & Insights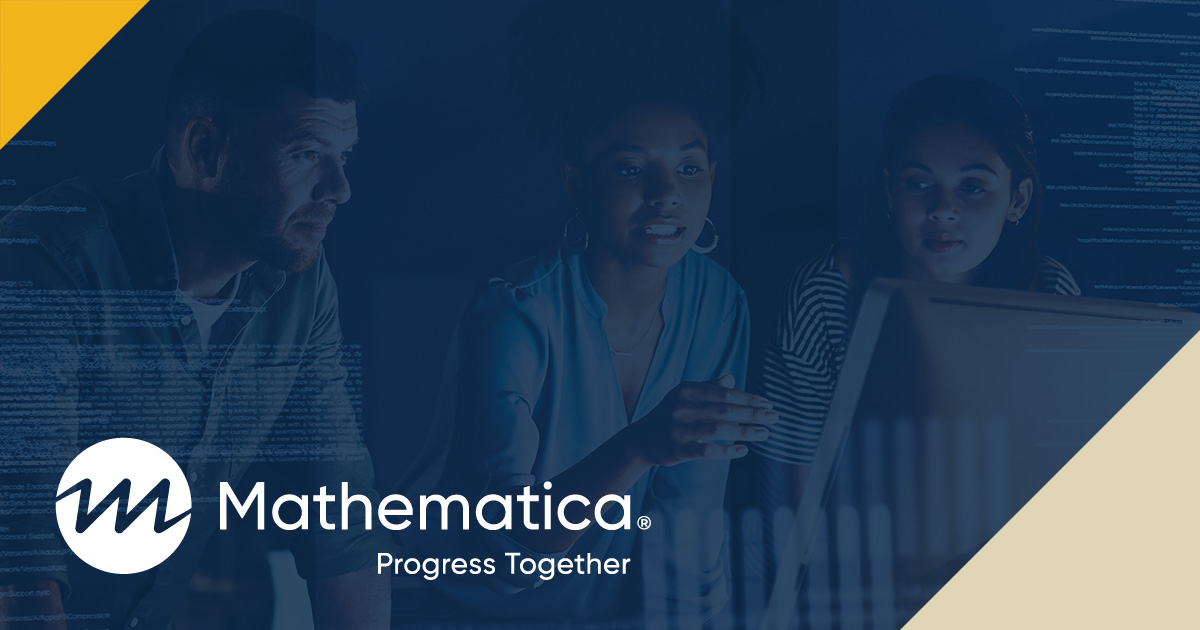 Publication
Methodological Insights for Impact Evaluations: LAC Reads
This brief is part of a series uncovering lessons learned from four impact evaluations of promising reading interventions funded by USAID as part of the Latin America and the Caribbean Reads (LAC Reads) project.
Learn more
Services & Products
Progress is best made together.
We believe in close partnership - whether you're a small non-profit or a federal government agency, we stick with you to help you see clearly and act quickly.
Partners In Progress
Jane Fortson
Senior Director, International Research
View Bio Page
Swetha Sridharan
Senior Researcher
View Bio Page
Duncan Chaplin
Principal Researcher
View Bio Page
See Clearly. Act Quickly.
We can help you shine a spotlight through the dark. Get in touch to learn more about how Mathematica could help advance your mission.
Explore Partnership