International Research Topics
Education and Workforce Development
Improving education and training for all
Mathematica has a diverse portfolio of work in international education. Our research spans the education continuum, including all levels (from early childhood development and education [ECDE] through tertiary education and workforce development), contexts (stable contexts to crisis and crisis-affected environments), settings (formal and non-formal), and providers (state and non-state), often with a focus on the most marginalized and vulnerable populations.
To catalyze the transformation of education systems in low- and middle-income countries, international donors seek partners who provide a range of MEL offerings to inform decision-making and maximize impact, from the programmatic level to the strategic level. Mathematica offers end-to-end MEL solutions to strengthen program and portfolio design and execution throughout the strategy lifecycle.

Evidence & Insights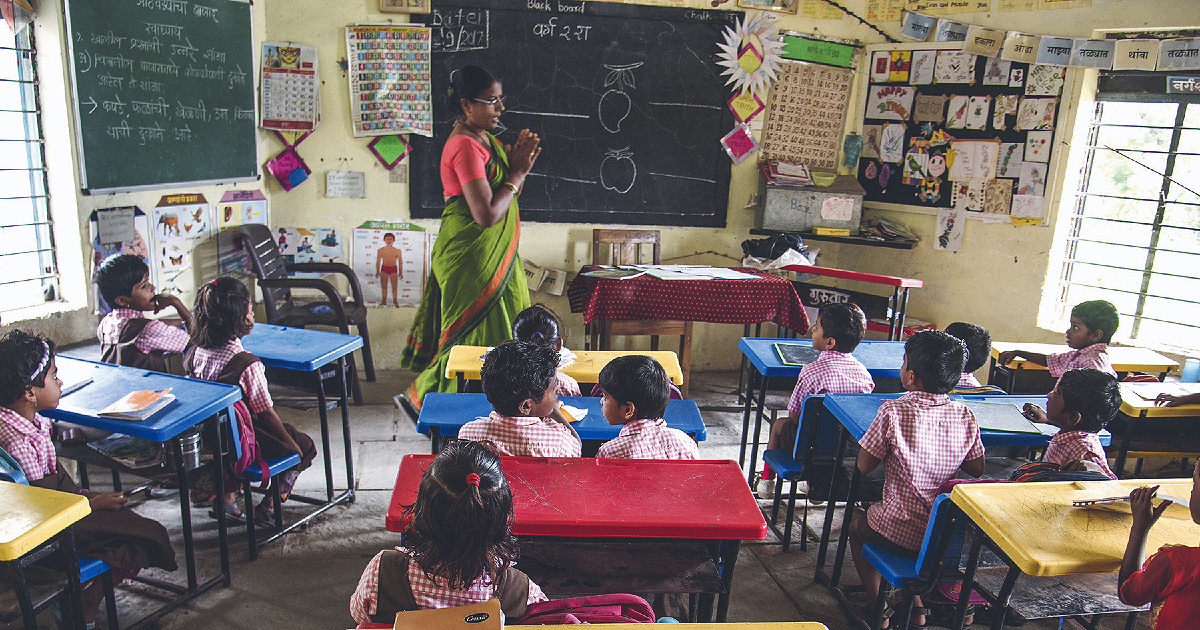 Blog Post
Literacy as a Catalyst for Sustainable Societies
Evidence shows that literacy and numeracy skills programs can improve well-being beyond academic attainment and skills development.
Learn more
Solutions for International Education
Let's make progress together.
We offer flexible solutions that help international organizations develop strategies, design interventions, build capacity, generate evidence, and improve programs.
Partners In Progress
See Clearly. Act Quickly.
Our experts can help you make smart, sustainable decisions. From local to global challenges in health, human services, and international development, we're here to improve public well-being and make progress together.
Explore Partnership