Nutrition Topics
Food Security and Hunger
National food security policy aims to ensure that all Americans, especially children, have access to a healthy diet and do not experience food access limitations caused by lack of money or other resources.
Mathematica is a leader in assessing the food security of low-income populations and in examining the impacts of nutrition assistance programs on the prevalence and severity of food insecurity. Mathematica also studies the emergency food assistance system that food-insecure households turn to for help. This loosely connected network of food pantries, emergency kitchens, and shelters provides food, usually on a walk-in basis. We conducted three national surveys to show how well the system functions, and help the nation's food banks understand their clientele's needs.
Evidence & Insights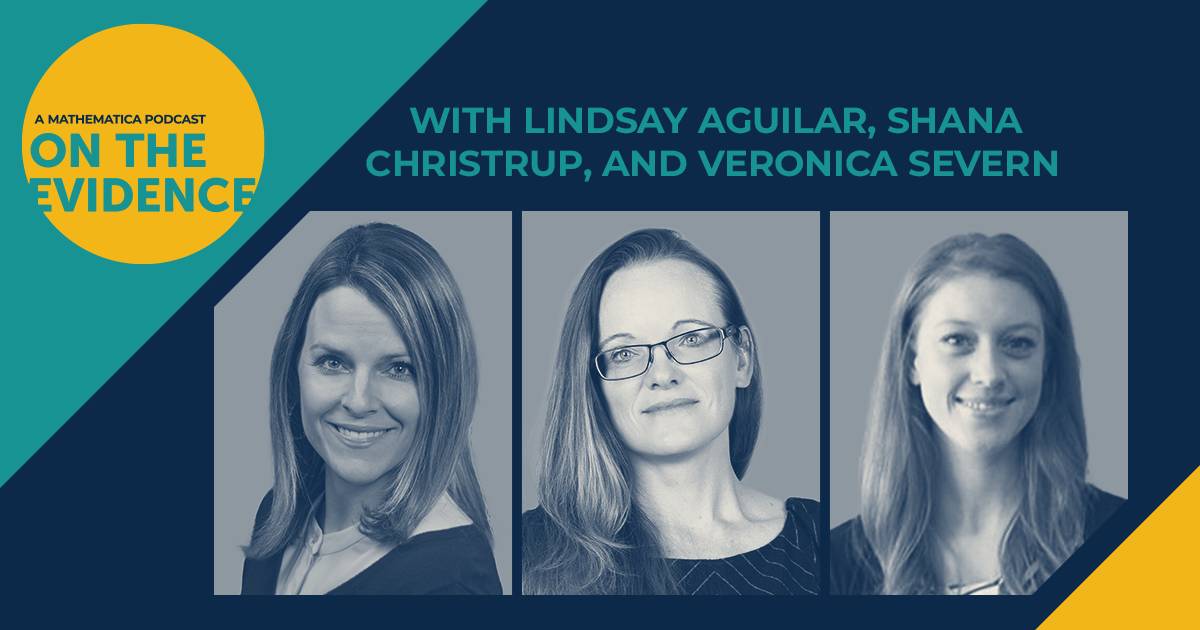 Podcast
Understanding Why More Eligible Kids Got Free Meals During Pandemic Summers
This episode of Mathematica's On the Evidence podcast explores lessons from the pandemic, when the federal government temporarily waived some of its rules for child nutrition programs, giving meal providers much more flexibility in how they fed students during the school year and in the summer months.
Learn more
Solutions
Progress is best made together.
Partner with us at the intersection of data science, social science, and technology to progress from inquiry to insight to impact. Our evidence-informed solutions empower you to see clearly and act quickly.
Partners In Progress
Nora Paxton
Director, Data Analytics
View Bio Page
Lara Hulsey
Principal Researcher
View Bio Page
Joshua Leftin
Senior Researcher
View Bio Page
See Clearly. Act Quickly.
Our experts can help you make smart, sustainable decisions. From local to global challenges in health, human services, and international development, we're here to improve public well-being and make progress together.
Explore Partnership