Family Support Topics
Youth Development
Mathematica is conducting extensive research on programs that focus on the critical transition from childhood to adulthood, with a particular focus on youth at risk of not achieving self-sufficiency. Vulnerable youth include those growing up in poverty, teen parents, and those who have dropped out of school. We are studying strategies for addressing these and other risks and are providing policymakers with reliable evidence to inform policy debates.
Evidence & Insights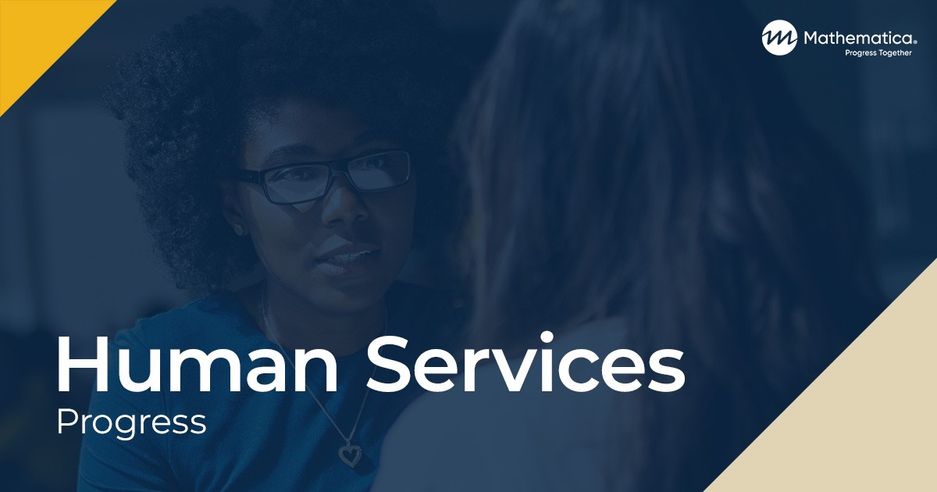 Publication
Strengthening Two-Generation Initiatives That Support Child Development and Improve Family Economic Security
This report describes the activities and lessons of the Next Steps for Rigorous Research on Two-Generation Approaches (NS2G) project, which aimed to build evidence for two-generation initiatives that intentionally combine services to support child development and improve family economic stability.
Learn more
Solutions
Progress is best made together.
Partner with us at the intersection of data science, social science, and technology to progress from inquiry to insight to impact. Our evidence-informed solutions empower you to see clearly and act quickly.
Partners In Progress
John Carsley
Lead Software Engineer
View Bio Page
Brian Goesling
Principal Researcher
View Bio Page
Cay Bradley
Principal Researcher
View Bio Page
See Clearly. Act Quickly.
Our experts can help you make smart, sustainable decisions. From local to global challenges in health, human services, and international development, we're here to improve public well-being and make progress together.
Explore Partnership