Family Support Topics
Child Welfare
Understanding the risk factors children face helps strengthen the work of child welfare agencies and programs.
Mathematica contributes to these efforts by advancing research on child welfare programs. We work across a range of issues to provide expertise on the design of child abuse and neglect studies, evaluation technical assistance for homelessness prevention efforts, predictive analytics on service usage, and data-driven evaluations of home visiting and other programs.
Evidence & Insights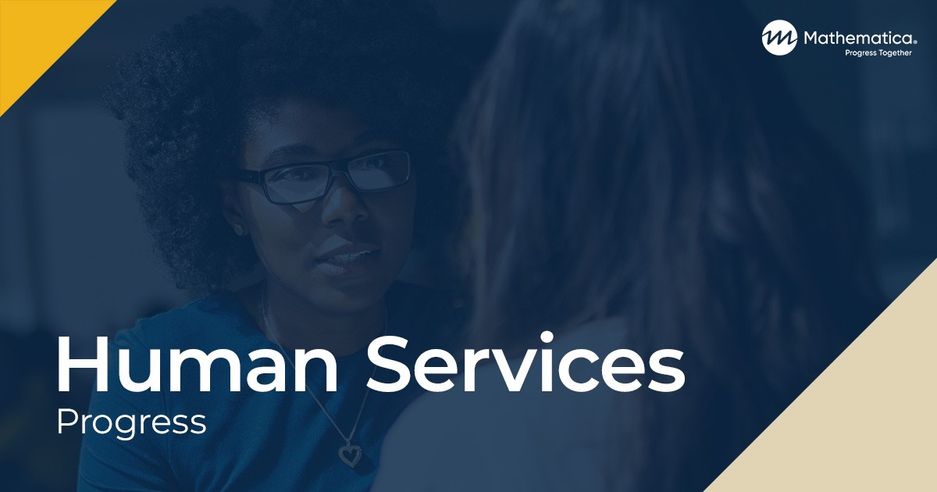 Publication
Youth At-Risk of Homelessness: Foundational Analytic Plan for the Summative Evaluation of Pathways to Success
This analytic plan serves as the foundation for a summative evaluation of the Colorado Pathways to Success comprehensive service model that Mathematica and ACF are conducting as part of YARH-3 in partnership with the Colorado Department of Human Services and the Center for Policy Research.
Learn more
Solutions
Progress is best made together.
Partner with us at the intersection of data science, social science, and technology to progress from inquiry to insight to impact. Our evidence-informed solutions empower you to see clearly and act quickly.
Partners In Progress
Sally Atkins-Burnett
Senior Fellow
View Bio Page
Sarah Avellar
Principal Researcher
View Bio Page
Elizabeth Cavadel
Principal Researcher
View Bio Page
See Clearly. Act Quickly.
We can help you shine a spotlight through the dark. Get in touch to learn more about how Mathematica could help advance your mission.
Explore Partnership