Human Services Topics
Family Support
Mathematica studies the stability and well-being of families with children—particularly families with limited means—to deepen understanding of programs intended to help them succeed.
Our research provides insights into how such programs can affect well-being and the quality of couple and family relationships. Our work examines parents' success in the labor market, programs and initiatives aimed to protect families against economic and personal misfortune, and strategies for addressing the needs of families headed by parents who had their first child as teens.
Evidence & Insights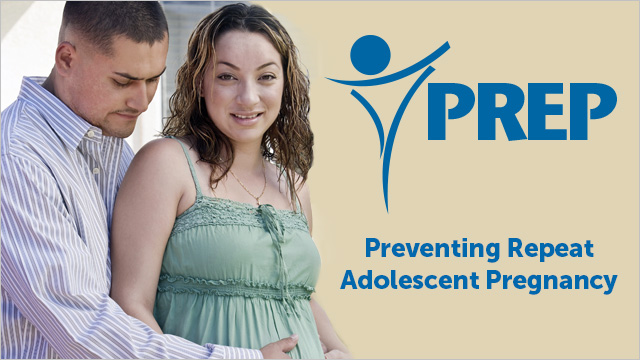 News
Final Impacts of a Home Visiting Program in Texas Designed to Reduce Repeat Pregnancies
A final report presents evidence on the long-term impacts of the Steps to Success home visiting program for adolescent mothers in San Angelo, Texas.
Learn more
Services & Products
Progress is best made together.
We believe in close partnership - whether you're a small non-profit or a federal government agency, we stick with you to help you see clearly and act quickly.
Partners In Progress
Sheena McConnell
Senior Fellow
View Bio Page
John Carsley
Lead Software Engineer
View Bio Page
Sally Atkins-Burnett
Senior Fellow
View Bio Page
See Clearly. Act Quickly.
We can help you shine a spotlight through the dark. Get in touch to learn more about how Mathematica could help advance your mission.
Explore Partnership