Human Services Topics
Family Support
Mathematica studies the stability and well-being of families with children—particularly families with limited means—to deepen understanding of programs intended to help them succeed.
Our research provides insights into how such programs can affect well-being and the quality of couple and family relationships. Our work examines parents' success in the labor market, programs and initiatives aimed to protect families against economic and personal misfortune, and strategies for addressing the needs of families headed by parents who had their first child as teens.
Evidence & Insights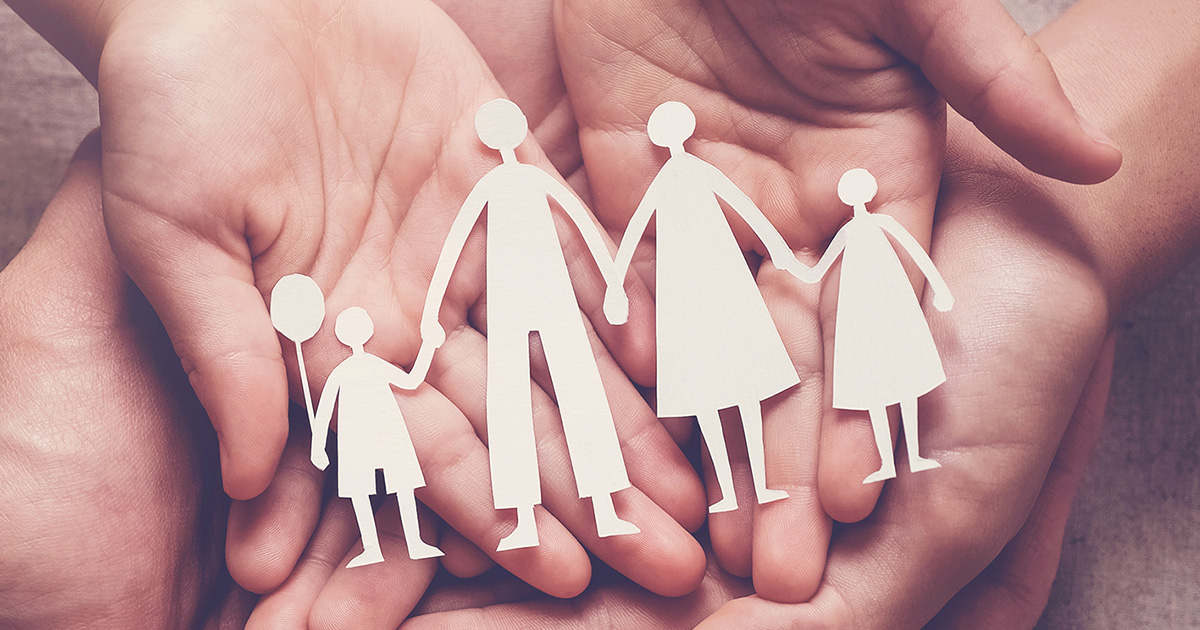 Feature
Improving Family Outcomes Through Coordinated Services
Coordinating services can improve how we meet the needs of families and help break down silos between programs. However, doing so requires partnerships, strong data collection and analysis, heightened technical assistance, and a strong capacity to connect needs to service delivery opportunities.
Learn more
Solutions
Progress is best made together.
Partner with us at the intersection of data science, social science, and technology to progress from inquiry to insight to impact. Our evidence-informed solutions empower you to see clearly and act quickly.
Partners In Progress
Sheena McConnell
Senior Fellow
View Bio Page
John Carsley
Lead Software Engineer
View Bio Page
Sally Atkins-Burnett
Senior Fellow
View Bio Page
See Clearly. Act Quickly.
We can help you shine a spotlight through the dark. Get in touch to learn more about how Mathematica could help advance your mission.
Explore Partnership