Employment Topics
Economic Development, Job Creation, and Entrepreneurship
Many individuals are motivated and capable of developing small businesses but lack access to credit or have little business expertise.
Recognizing this untapped potential, DOL initiated a demonstration to test ways of helping emerging entrepreneurs create, sustain, and/or expand their existing small businesses. We evaluated this initiative, Project GATE (Growing America Through Entrepreneurship), finding that it had a small but significant effect on business ownership. We also conduct the Kauffman Firm Survey, the largest longitudinal survey of new businesses in the world, to catalyze understanding of how various factors influence entrepreneurship.
Evidence & Insights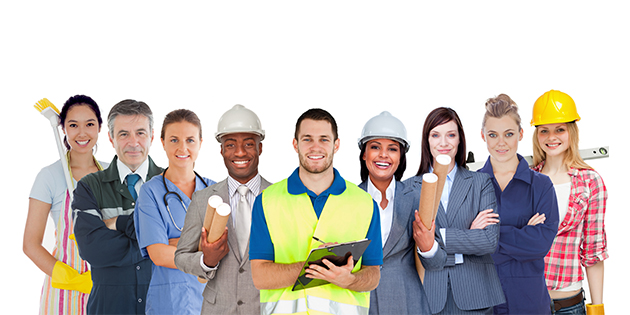 Project
Jobs and Innovation Accelerator Challenge Grants Evaluation
This evaluation examined implementation, processes, and strategies grantee clusters use to accelerate regional economic development, and whether federal funding and program structure accelerate the creation of high-wage jobs and innovation.
Learn more
Solutions
Progress is best made together.
Partner with us at the intersection of data science, social science, and technology to progress from inquiry to insight to impact. Our evidence-informed solutions empower you to see clearly and act quickly.
Partners In Progress
Samina Sattar
Principal Researcher
View Bio Page
Sheena McConnell
Senior Fellow
View Bio Page
Brittany English
Senior Researcher
View Bio Page
See Clearly. Act Quickly.
Our experts can help you make smart, sustainable decisions. From local to global challenges in health, human services, and international development, we're here to improve public well-being and make progress together.
Explore Partnership