Employment Topics
Economic Development, Job Creation, and Entrepreneurship
Many individuals are motivated and capable of developing small businesses but lack access to credit or have little business expertise.
Recognizing this untapped potential, DOL initiated a demonstration to test ways of helping emerging entrepreneurs create, sustain, and/or expand their existing small businesses. We evaluated this initiative, Project GATE (Growing America Through Entrepreneurship), finding that it had a small but significant effect on business ownership. We also conduct the Kauffman Firm Survey, the largest longitudinal survey of new businesses in the world, to catalyze understanding of how various factors influence entrepreneurship.
Evidence & Insights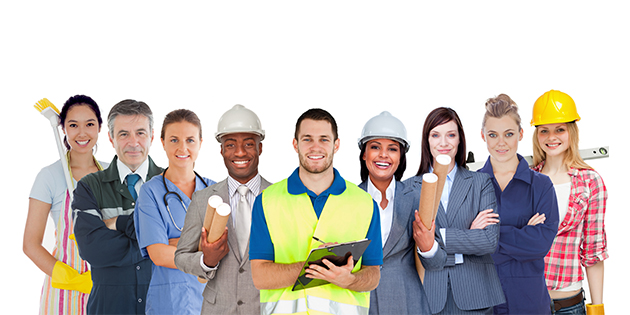 Project
Jobs and Innovation Accelerator Challenge Grants Evaluation
This evaluation examined implementation, processes, and strategies grantee clusters use to accelerate regional economic development, and whether federal funding and program structure accelerate the creation of high-wage jobs and innovation.
Learn more
Services & Products
Progress is best made together.
We believe in close partnership - whether you're a small non-profit or a federal government agency, we stick with you to help you see clearly and act quickly.
Partners In Progress
Samina Sattar
Senior Researcher
View Bio Page
Sheena McConnell
Senior Fellow
View Bio Page
Mary Anne Anderson
Researcher
View Bio Page
See Clearly. Act Quickly.
We can help you shine a spotlight through the dark. Get in touch to learn more about how Mathematica could help advance your mission.
Explore Partnership