Education Topics
Teacher and Principal Effectiveness
Access to high quality educators is critical to the future of American children and to the economic success of our nation. We study private and public efforts to improve the effectiveness of teachers and principals in our nation's schools, helping decision makers understand what works and why.
Evidence & Insights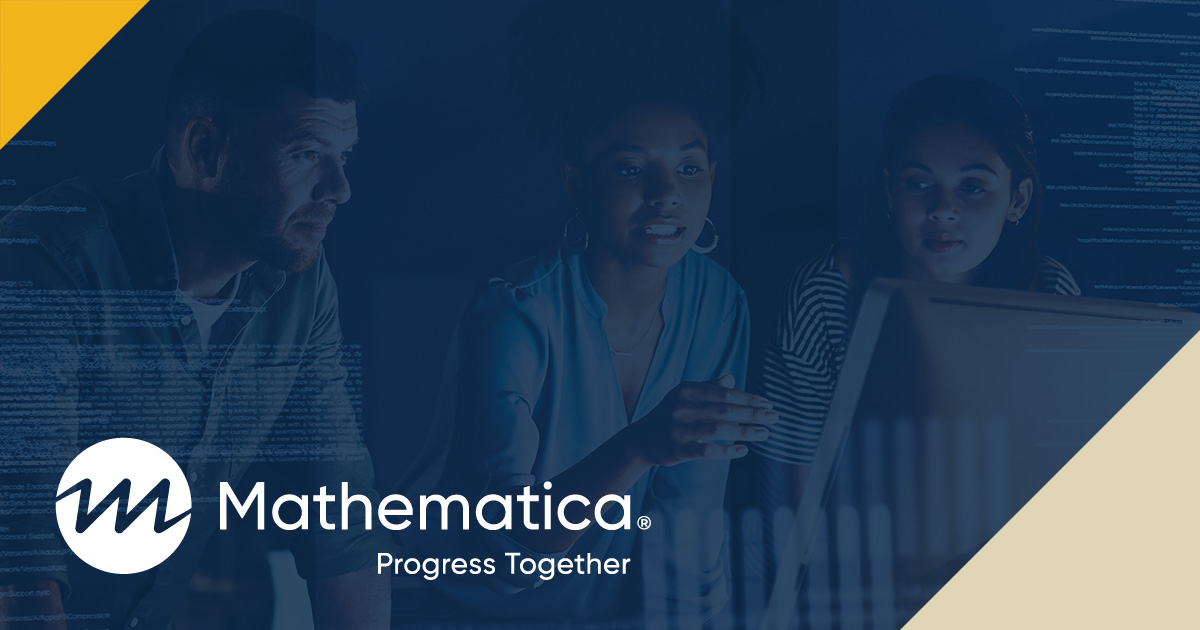 Publication
The Role of Assistant Principals: Evidence and Insights for Advancing School Leadership
This report provides insights about the growing presence of assistant principals based on a synthesis of 20 years of research, along with new analyses. Existing evidence suggests the role is overlooked, although assistant principals are important for advancing equity and school outcomes.
Learn more
Services & Products
Progress is best made together.
We believe in close partnership - whether you're a small non-profit or a federal government agency, we stick with you to help you see clearly and act quickly.
Melissa Clark
Principal Researcher
View Bio Page
Jill Constantine
Senior Vice President; General Manager, Human Services
View Bio Page
Stephen Lipscomb
Principal Researcher
View Bio Page
See Clearly. Act Quickly.
We can help you shine a spotlight through the dark. Get in touch to learn more about how Mathematica could help advance your mission.
Explore Partnership