Education Topics
School Choice and Charters
Some reformers have long advocated for public school students to have more choice in the schools they attend. The idea is that facilitating enrollment in private schools or public charter schools will improve academic achievement for students otherwise stuck in low-performing schools, and force these schools to improve. Mathematica has been at the forefront of research in this area and is now leading the first national evaluation of the effectiveness of online charter schools.
Evidence & Insights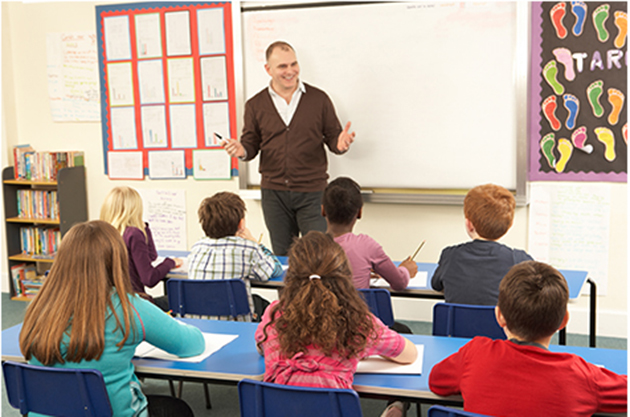 Project
KIPP: Preparing Youth for College
Mathematica built on its initial study of KIPP middle schools with this five-year project, designed to address the question of whether KIPP can maintain its effectiveness as the network grows. The study included an impact analysis, an implementation analysis, and a correlational analysis.
Learn more
Solutions
Progress is best made together.
Partner with us at the intersection of data science, social science, and technology to progress from inquiry to insight to impact. Our evidence-informed solutions empower you to see clearly and act quickly.
Partners In Progress
Lisbeth Goble
Senior Survey Researcher
View Bio Page
Natalya Verbitsky-Savitz
Senior Researcher
View Bio Page
Christina Tuttle
Principal Researcher
View Bio Page
See Clearly. Act Quickly.
Our experts can help you make smart, sustainable decisions. From local to global challenges in health, human services, and international development, we're here to improve public well-being and make progress together.
Explore Partnership