Early Childhood Topics
Child Welfare
Understanding the risk factors children face helps strengthen the work of agencies and programs. Mathematica contributes to these efforts by advancing research on child welfare programs.
We work across a range of issues to provide expertise on the design of child abuse and neglect studies, evaluation technical assistance for homelessness prevention efforts, and data-driven evaluations of home visiting and other programs.
For ACF, we are conducting a participatory and utilization-focused cross-site evaluation by identifying strategies for adopting, implementing, and sustaining evidence-based home visiting programs to prevent child maltreatment. Also for ACF, we are participating in a multi-site randomized trial evaluation of state grants to fund home visiting services for families with pregnant women and children ages birth to 5, in addition to developing design options for future studies to improve monitoring and assessment of child abuse and neglect reporting.
Evidence & Insights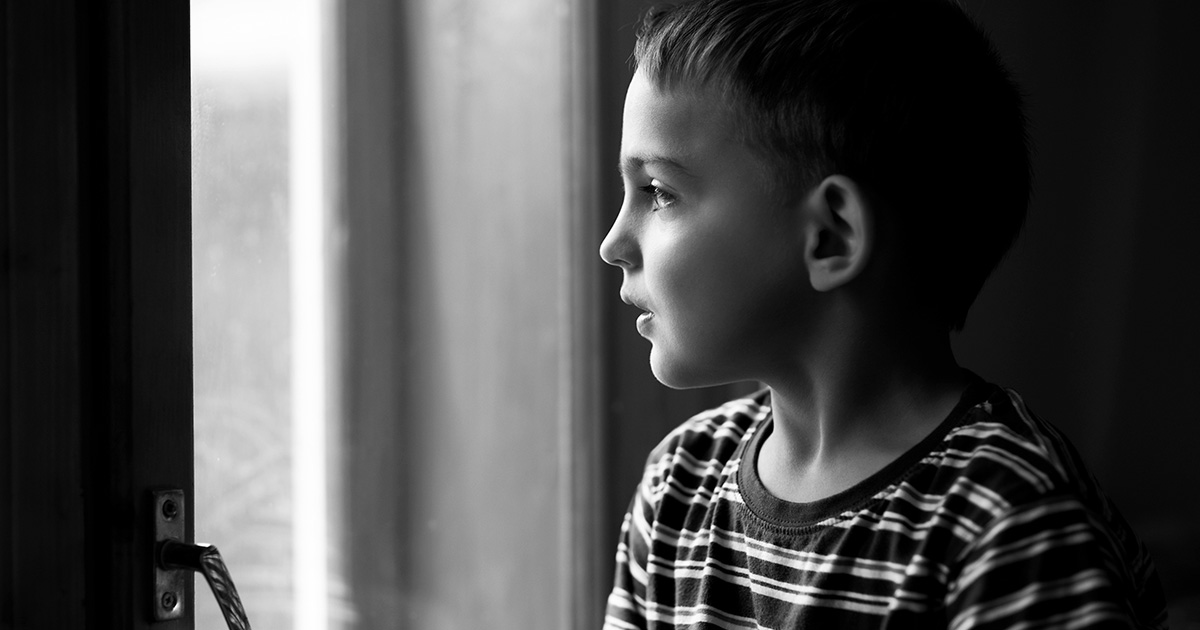 Feature
Integrating Approaches to Advance Child Well-Being
Mathematica uses data and evidence to address programmatic and policy challenges in child welfare to, eventually, help more children grow into healthy young adults.
Learn more
Solutions
Progress is best made together.
Partner with us at the intersection of data science, social science, and technology to progress from inquiry to insight to impact. Our evidence-informed solutions empower you to see clearly and act quickly.
Partners In Progress
Sally Atkins-Burnett
Senior Fellow
View Bio Page
Sarah Avellar
Principal Researcher
View Bio Page
Elizabeth Cavadel
Principal Researcher
View Bio Page
See Clearly. Act Quickly.
Our experts can help you make smart, sustainable decisions. From local to global challenges in health, human services, and international development, we're here to improve public well-being and make progress together.
Explore Partnership