Health Topics
Payment Reform
Value-based purchasing, including using alternative payment models, has become a central feature of efforts to contain costs and improve the quality of health care.
Payers are increasingly moving away from traditional fee-for-service payments that reward providers simply for furnishing more services and toward payment arrangements based on quality and value. These value-based payment arrangements include a variety of models, including shared savings, bundled or global payments, and pay for performance. Mathematica is working with public- and private-sector clients to design, implement, and evaluate these cutting-edge models. Our teams leverage Mathematica's collective experience in the history of health care payment reforms with new data and evidence to assess the strengths and weaknesses of potential payment models, help implement and continuously improve innovative approaches, and support providers operating under these new arrangements.
Evidence & Insights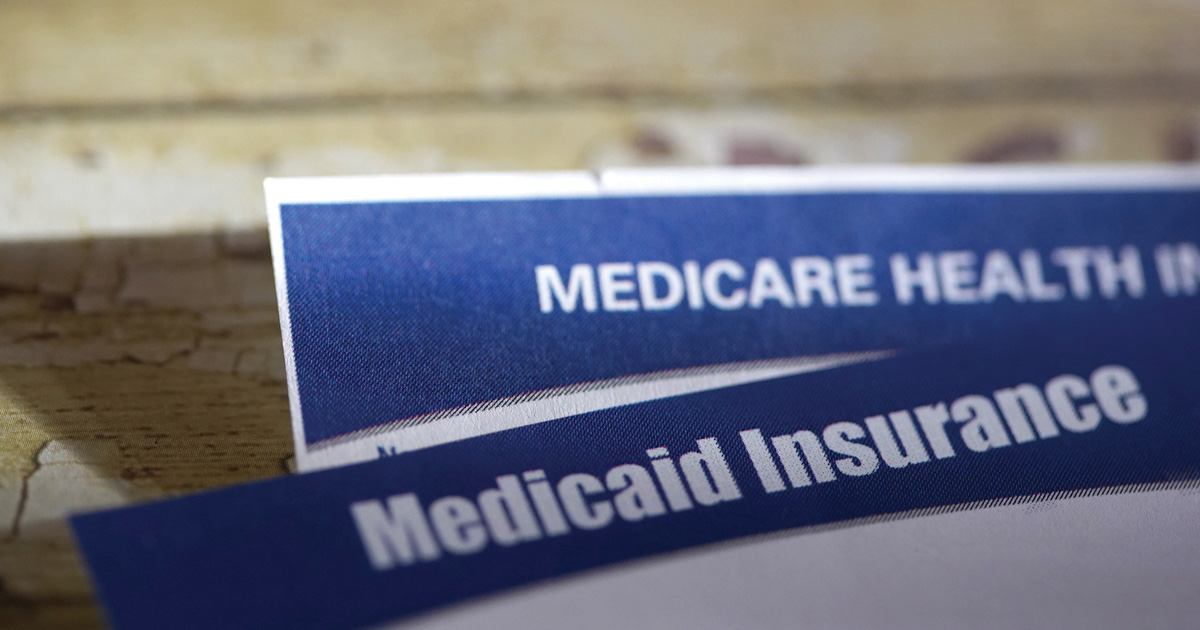 Blog Post
Design of Integrated Care Programs Need to Consider Solutions for Partial-Benefit Dually Eligible Individuals
If the goal of integrating Medicare and Medicaid benefits is to ensure that people with complex health needs who face barriers to care can obtain well-coordinated services, policymakers should design specific strategies to address the needs of PBDE individuals.
Learn more
Solutions
Progress is best made together.
Partner with us at the intersection of data science, social science, and technology to progress from inquiry to insight to impact. Our evidence-informed solutions empower you to see clearly and act quickly.
Partners In Progress
See Clearly. Act Quickly.
Our experts can help you make smart, sustainable decisions. From local to global challenges in health, human services, and international development, we're here to improve public well-being and make progress together.
Explore Partnership