Health Topics
Payment Reform
Value-based purchasing, including using alternative payment models, has become a central feature of efforts to contain costs and improve the quality of health care.
Payers are increasingly moving away from traditional fee-for-service payments that reward providers simply for furnishing more services and toward payment arrangements based on quality and value. These value-based payment arrangements include a variety of models, including shared savings, bundled or global payments, and pay for performance. Mathematica is working with public- and private-sector clients to design, implement, and evaluate these cutting-edge models. Our teams leverage Mathematica's collective experience in the history of health care payment reforms with new data and evidence to assess the strengths and weaknesses of potential payment models, help implement and continuously improve innovative approaches, and support providers operating under these new arrangements.
Evidence & Insights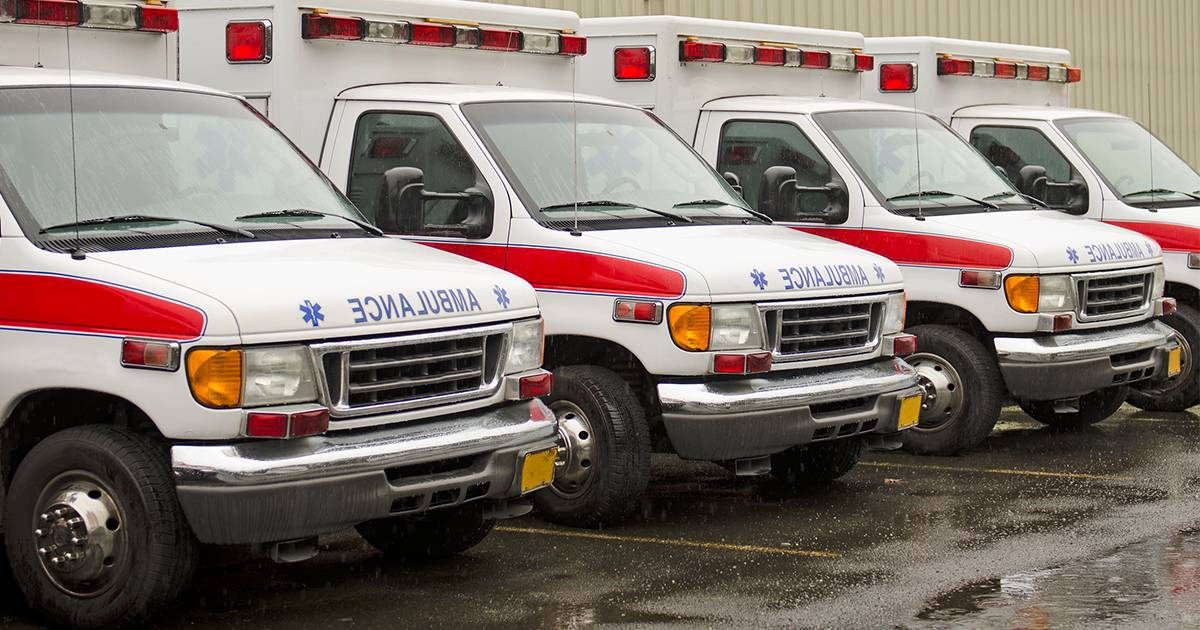 News
Mathematica Analysis Finds Potentially Significant Savings in Medicare Expenditures for Prior Authorization of Non-Emergency Ambulance Transport Model
A recent article in JAMA details the Medicare cost savings and other impacts of a Centers for Medicare & Medicaid Services pilot program that tested prior authorization for repetitive, scheduled non-emergent ambulance transport services.
Learn more
Solutions
Progress is best made together.
Partner with us at the intersection of data science, social science, and technology to progress from inquiry to insight to impact. Our evidence-informed solutions empower you to see clearly and act quickly.
Partners In Progress
Bailey G. Orshan
Senior Researcher
View Bio Page
Paul Messino
Principal Researcher
View Bio Page
Sule Gerovich
Senior Fellow
View Bio Page
See Clearly. Act Quickly.
We can help you shine a spotlight through the dark. Get in touch to learn more about how Mathematica could help advance your mission.
Explore Partnership