For more than 50 years, the Medicare program has provided critical health insurance coverage for the nation's elderly and disabled.
In the last few decades, the program has transitioned from a prudent fee-for-service payer to one that actively invests in health care quality, efficiency, and delivery system transformation through value-based purchasing. Mathematica has played a critical role in designing, implementing, and evaluating Medicare initiatives such as benefit reforms, payment arrangements, and beneficiary outreach and engagement. We help our clients understand what's working by assessing the quality of encounter data, finding ways to further improve primary care and care coordination for Medicare beneficiaries, determining how to communicate with Medicare beneficiaries about quality of care, and experimenting with different approaches to authorizing Medicare coverage for services. By running learning collaboratives and creating resources such as toolkits, we support the translation of policy into practice for organizations such as Accountable Care Organizations participating in Medicare's payment models. Our decades of experience working with the Medicare program give us extensive knowledge of Medicare coverage and payment policies and a strong understanding of the diverse needs of Medicare beneficiaries.
Evidence & Insights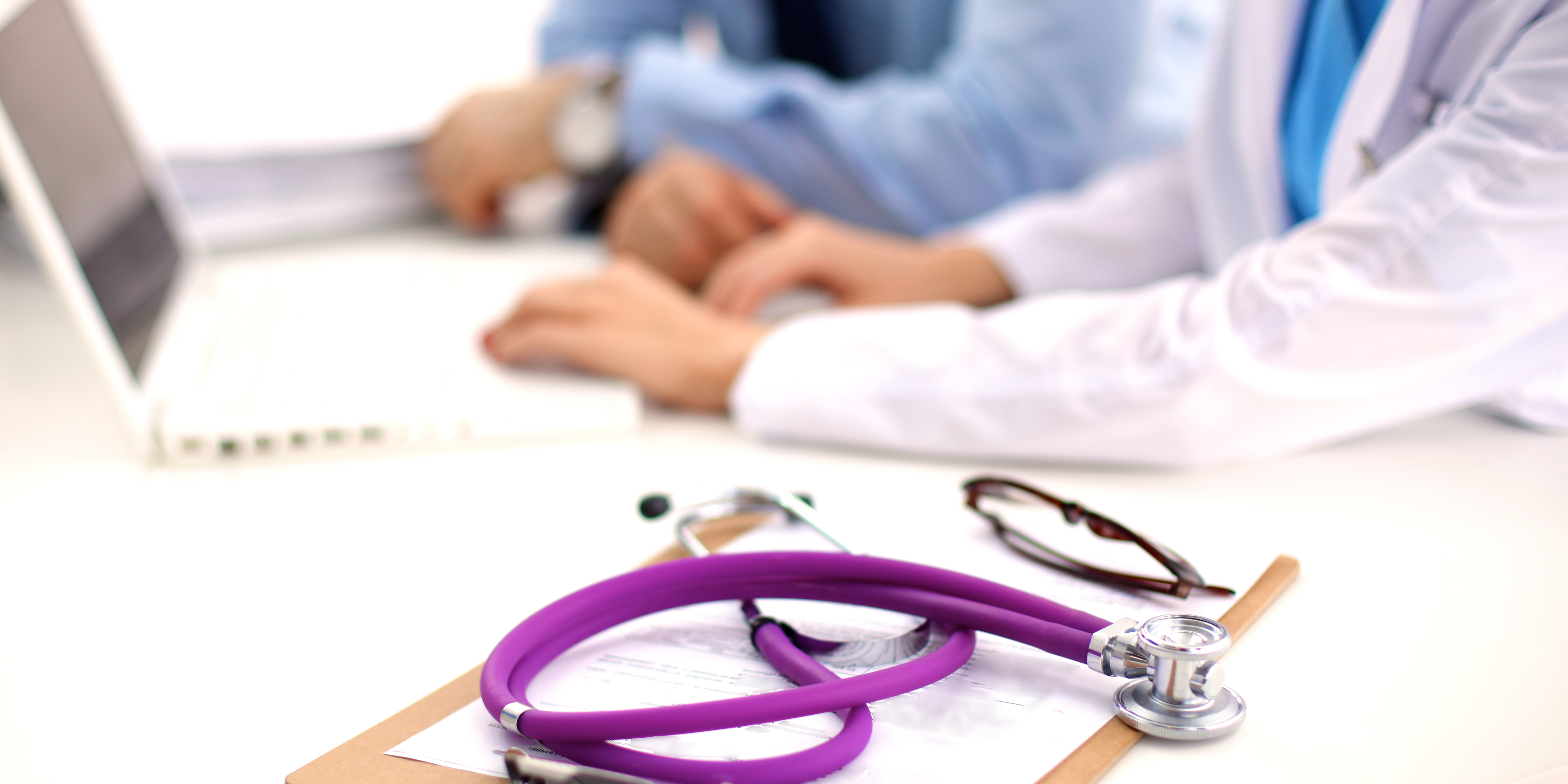 Project
Learning Systems for Accountable Care Organizations
Under a contract with CMS's Innovation Center, Mathematica operates multiple learning systems for Medicare ACOs that promote the rapid distribution of innovative ideas and strategies for improving health care delivery and quality.
Learn more
Solutions
Progress is best made together.
Partner with us at the intersection of data science, social science, and technology to progress from inquiry to insight to impact. Our evidence-informed solutions empower you to see clearly and act quickly.
Partners In Progress
Leslie Foster
Vice President, Health Policy Assessment
View Bio Page
Arkadipta Ghosh
Principal Researcher
View Bio Page
Boyd Gilman
Senior Fellow
View Bio Page
See Clearly. Act Quickly.
Our experts can help you make smart, sustainable decisions. From local to global challenges in health, human services, and international development, we're here to improve public well-being and make progress together.
Explore Partnership