Health Topics
Delivery System Reform
The health care system is transforming the way it is organized and how it delivers care to patients—including greater emphasis on whole-person, patient-centered care; comprehensive and effective primary care; and coordination of care across providers delivering acute, post-acute, and long-term care.
These transformations have been accelerated by value-based purchasing and other payment reforms. Researchers are testing a wide diversity of reforms, exploring many unanswered questions about how to best support evidence-based, clinical decision making at the point of care and how to organize service delivery at the practice, facility, and system levels. Mathematica is supporting these efforts at transformation through a variety of program design, technical assistance, data collection, evaluation measurement, and data analytics projects. Our teams bring deep insights on the comprehensive array of stakeholders, drivers, and strategies to assess and improve the broad landscape of reforms underway.
Evidence & Insights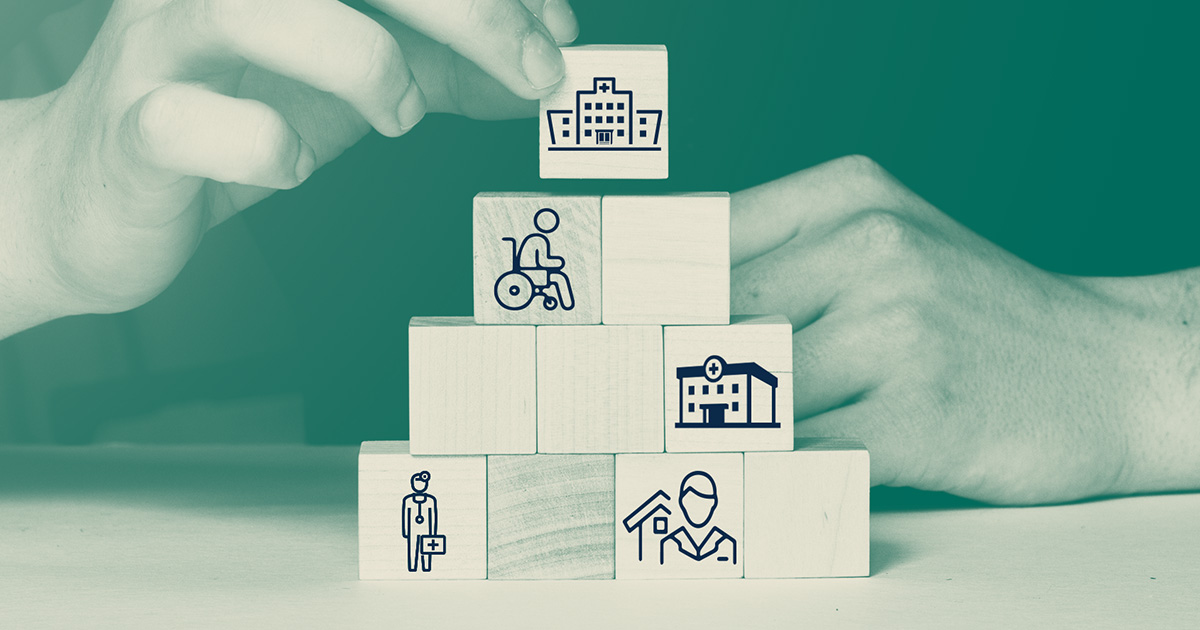 Project
Development of Updated and Enhanced Data Products for AHRQ's Compendium of U.S. Health Systems
The data resources in the Compendium identify more than 600 health systems (which combined deliver the substantial majority of care in the United States), linking these systems to many thousands of hospitals and physician practices in communities across the country.
Learn more
Solutions
Progress is best made together.
Partner with us at the intersection of data science, social science, and technology to progress from inquiry to insight to impact. Our evidence-informed solutions empower you to see clearly and act quickly.
Partners In Progress
Deborah Chollet
Senior Fellow
View Bio Page
Eric Schone
Principal Researcher
View Bio Page
Martha Kovac
Principal Survey Researcher
View Bio Page
See Clearly. Act Quickly.
Our experts can help you make smart, sustainable decisions. From local to global challenges in health, human services, and international development, we're here to improve public well-being and make progress together.
Explore Partnership