Advancing Equity Together
Discover how communities, allies, and evidence come together to shape a more equitable world.
Recent events shine a light on the consequences of ongoing racism, bigotry, and bias. In response, a growing number of voices have joined the call for a more just and equitable world. To make progress, we need to work together across communities, organizations, governments, and geographies to strengthen the research, programs, and policy decisions that impact equity at both structural and individual levels.
At Mathematica, our commitment to diversity, equity, and inclusion is fundamental to our mission of improving public well-being. Our efforts to advance equity are informed by our ongoing journey of learning, which has increased our commitment to identifying inequity and injustice as central challenges to confront through our work. We believe the evidence and insights we can provide on equity are strengthened by the perspectives and lived experiences of our clients, partners, staff, and, most importantly, the communities we aim to serve.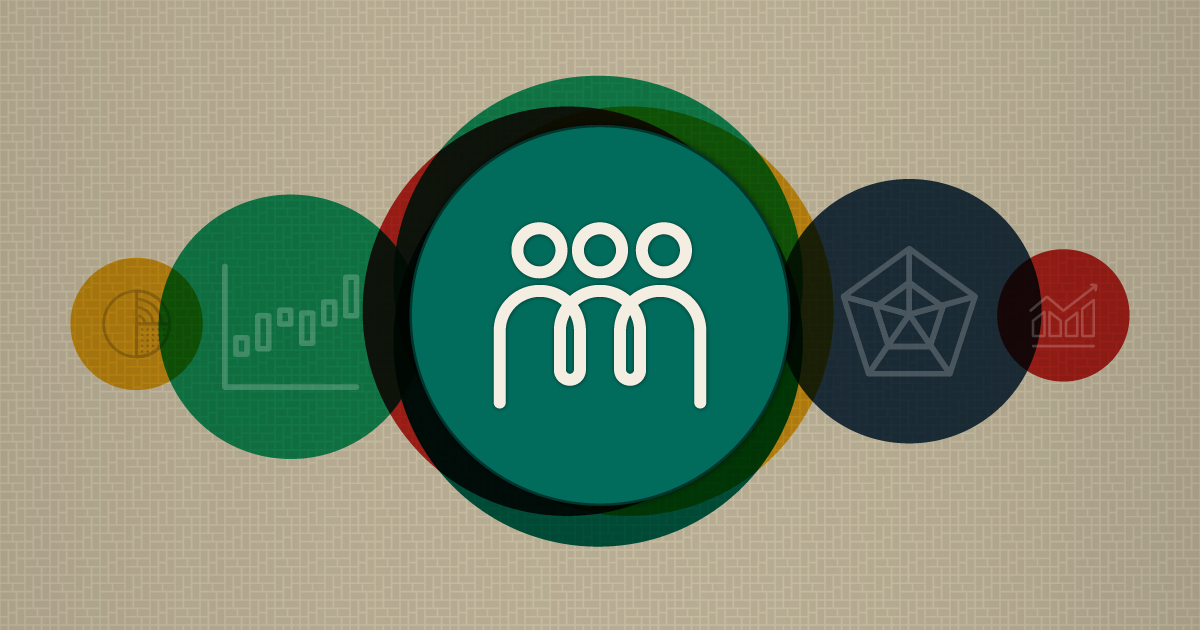 Featured Event
Centering Equity and Well-Being in Public Health Data
Join Mathematica on May 24, 2022, from 1:30 to 3:00 p.m. ET for a virtual discussion with experts who are leading efforts across the United States to reimagine public health data to become more effective at promoting the public's health and addressing root causes of health inequities.
Learn More
Evidence and Insights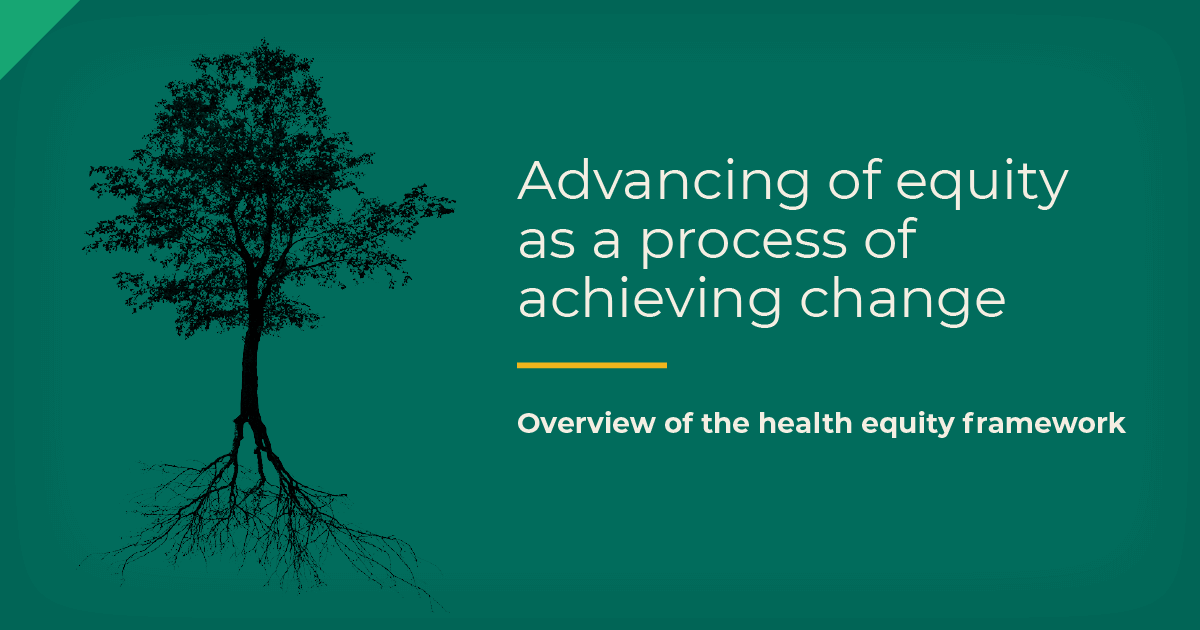 Blog Post
Taking Action to Advance Health Equity
This blog post presents a theory of change to advance health equity which provides the basis for understanding how to assess progress by explicitly stating the assumptions and components needed to effect change.
Learn More
Related Staff
Solutions
Let's advance equity together.
Driven by a mission to improve public well-being, we work at the intersection of data science, social science, and technology to help clients improve programs, refine strategies, deepen understanding, and advance equity.