DEI at Mathematica
Learn about our commitment to diversity, equity, and inclusion.
Our commitment to diversity, equity, and inclusion (DEI) is pivotal to our mission of improving public well-being. Our research is more credible when it is informed by diverse perspectives and when we take the time to listen to and partner with the communities we serve. At Mathematica, we're focused on building a welcoming and supportive culture that is enhanced by the various ethnic backgrounds, cultures, abilities, and experiences of our employees. And we're actively working to better understand and implement equitable evaluation and culturally responsive research practices.
As long as health, education, and economic inequities persist based on race, sex, ethnicity, gender identity, and physical ability, there is more work to do to achieve our vision for a more just and equitable world. That's why our team is working closely with change agents around the globe to put evidence to work in addressing structural racism and inequality.
Learn more about how our commitment to DEI guides our actions, policies, and practices, and the contributions we're making to center equity in research, data collection, and policy decisions.
Let's Progress Together
To learn more about our commitment to DEI or to connect with a Mathematica DEI expert, please contact us.
Contact Us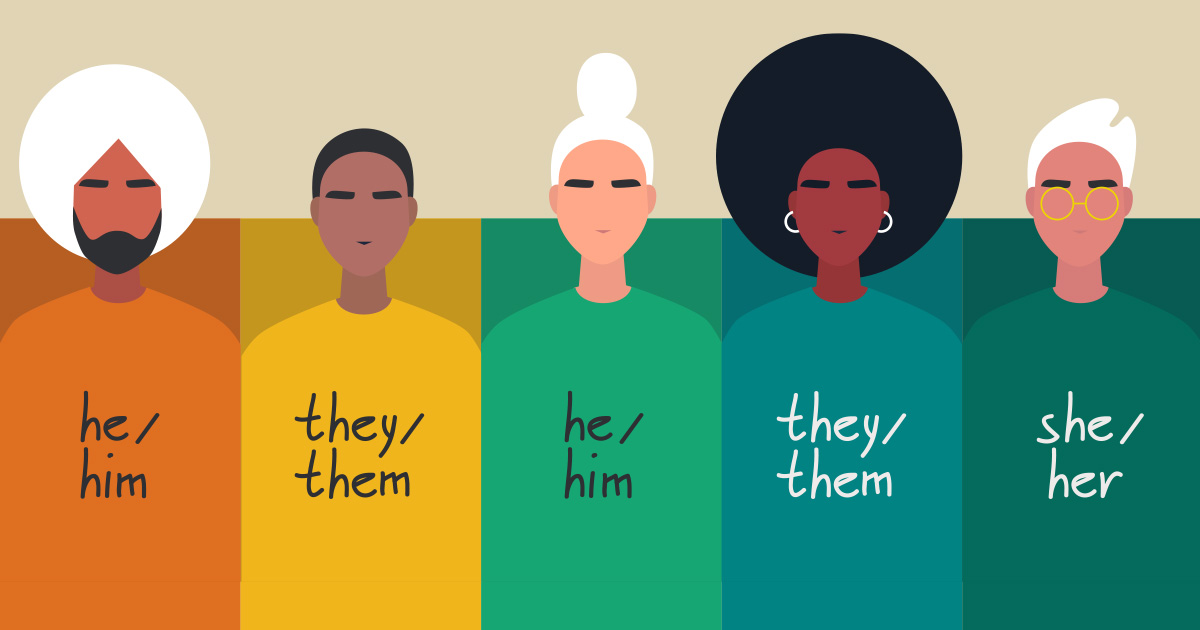 Feature
Transgender Inclusive Communication
Becoming fluent in the use of inclusive language is one way we can make progress toward creating a world where every person is respected, empowered, and able to be their full selves. It's our pleasure to share this transgender-inclusive communication guide, which provides tips and resources for practicing inclusive communication. Members of our Pride Employee Resource Group and our Transgender Inclusion Committee wrote and curated the content.
Learn More
Partners In Progress
Dawnavan Davis
Vice President, Chief Equity and Inclusion Officer
View Bio Page
Cleo Jacobs Johnson
Senior Manager, DEI Engagement & Outreach
View Bio Page
DEI EVIDENCE & INSIGHTS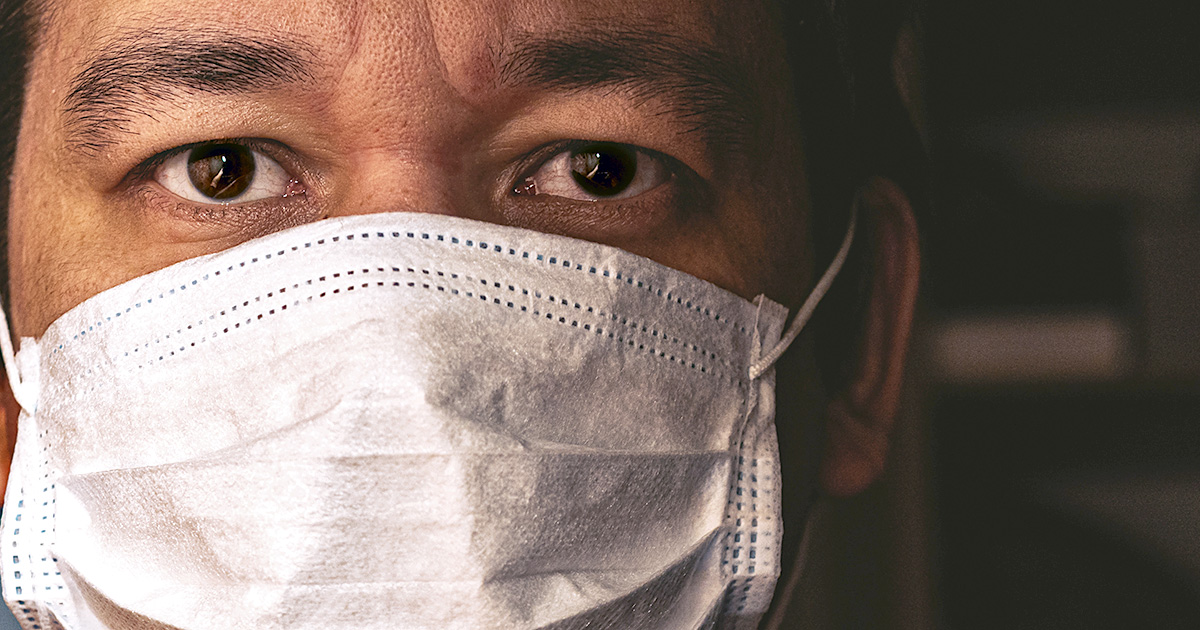 Blog Post
Measure, Then Mend: How Technology and Analytics Can Restore Safety Nets and Support Health Equity
COVID-19 has demonstrated the unacceptable depth of our collective desensitization to the death of many Black and Brown Americans. As data analytics and technology expose these injustices, they could also be our way out.
Learn More