Sectors
Commercial Health
Data Driven Health – Better Outcomes, Better Results
For decades, Mathematica has served our nation's healthcare systems as an authority on measurement and analysis. Today our comprehensive digital offerings help health care providers, payors, life sciences firms, and medical device manufacturers garner deeper insights, set and guide strategy, and improve operations for improved outcomes.
Our secure, easy to implement, scalable cloud-based solutions offer:
Data warehousing and cloud deployment
Data harmonization (joining complex disparate data in meaningful ways)
Network-wide interoperability leveraging FHIR technical road mapping and data transformation
Bayesian methods for more interpretable and actionable insights into performance
Machine learning and natural language processing
AI-based modeling, predictive, and prescriptive analytics
Real-time operational measurement
Enterprise data governance
Systems development lifecycle (SDLC) planning and execution
Contact us for more information about our digital solutions and services for commercial health and life sciences.
Services & Products
Progress is best made together.
We believe in close partnership - whether you're a start-up or an established player in the market, we stick with you to help you see clearly and act quickly.
Evidence & Insights in Commercial Health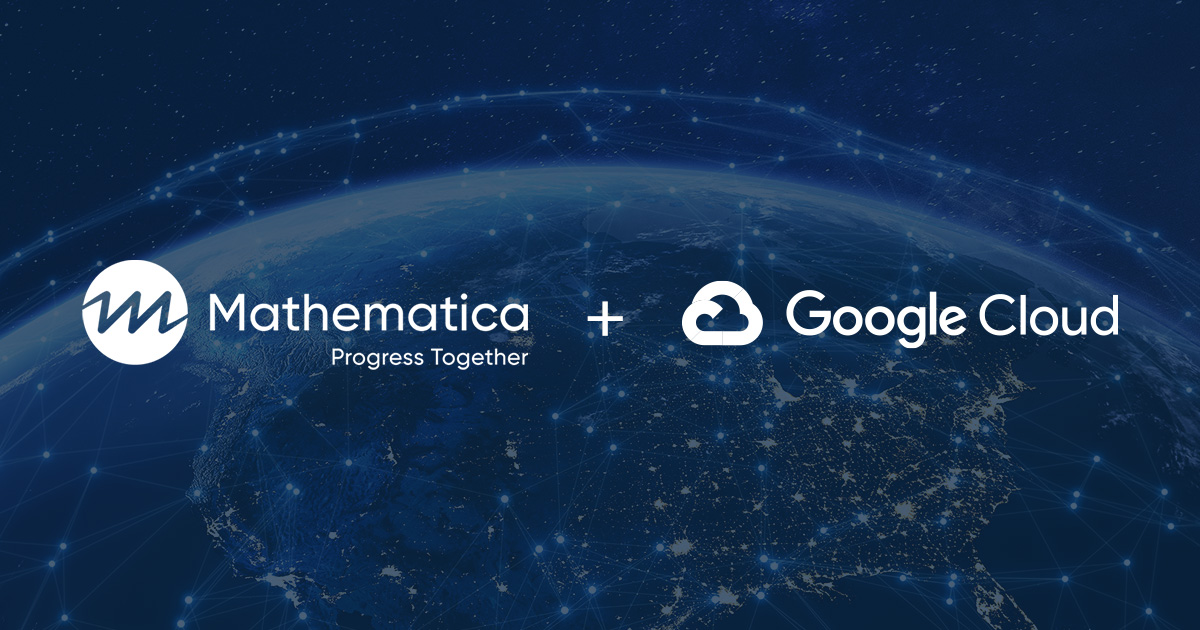 News
Mathematica and Google Cloud Collaborate to Harness Health Care Data and Expertise
Mathematica, an insight partner for health care data and analytics, announced today it is collaborating with Google Cloud on Google Cloud's new Healthcare Data Engine.
Learn more
Partners In Progress
COVID-19 Scalable Services
Learn how you can partner with Mathematica to scale response to COVID-19, guide recovery, and build resilience. Working together, you'll be well-prepared to make quick, evidence-based decisions that are responsive to your unique circumstances.
Learn More
Request Information
So we can help serve you better, please complete the form below. We will respond as soon as possible, usually within a few business days.