Youth Unemployment Rates in Metro Areas, 2019 to 2020
Clients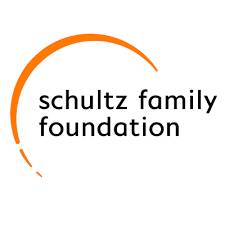 Associated Project
Prepared for:
Schultz Family Foundation
From 2019 to 2020, unemployment among youth increased across all large metro areas. Those with the largest percentage change in youth unemployment, compared to the previous year, were Orlando; Burlington (VT); Denver; Baltimore; Nashville; Sacramento; Cincinnati; San Antonio; San Francisco; and Boston. Unemployment rates for youth in these 10 areas increased by more than 150 percent. In a total of 22 metro areas, youth unemployment rates more than doubled from 2019 to 2020.
Follow the Evidence
Interested in the most current findings from Mathematica? Subscribe to our bi-weekly newsletter, Evidence & Insights, to stay up to date with the issues that matter to you.
Sign Me Up