WIC-Medicaid II Feasibility Study: Final Report
Associated Project
Prepared for:
U.S. Department of Agriculture, Food and Nutrition Service
Clients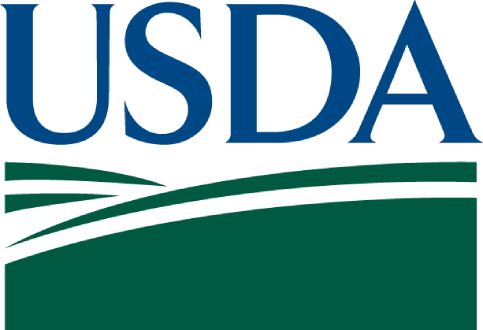 This report presents findings from the WIC-Medicaid II Feasibility Study (WM-II). The goal of WM-II was to assess the feasibility of repeating and potentially expanding two previous studies within current (2010) policy and participation environments. These two studies looked at associations between WIC participation and health outcomes and Medicaid costs. The first study—the original WIC-Medicaid Study (WM-I)—found that prenatal WIC participation was associated with improved birth outcomes and savings in Medicaid costs (Devaney et al. 1990, 1991a, 1991b, 1992; Devaney and Schirm 1993). The second study, conducted by Buescher et al. (2003), found that WIC participation during childhood was associated with increased health care utilization and increased Medicaid costs, and concluded that WIC participation enhanced children's linkages to the health care system.
How do you apply evidence?
Take our quick four-question survey to help us curate evidence and insights that serve you.
Take our survey